Solstice Communications Welcomes Slurping Turtle: The Original River North Ramen Shop
Solstice Communications is pleased to welcome Slurping Turtle, the original River North ramen shop and sushi restaurant (located at 116 W. Hubbard St), to their client list. Slurping Turtle Restaurants' corporate executive chef Tadashi Nagura puts a twist on Japanese ramen, using seasonal ingredients, unique broth recipes and Slurping Turtle's housemade ramen noodles.
The turtle symbolizes longevity and good luck in Japanese culture. While enjoying ramen at Slurping Turtle, patrons are encouraged to slurp their noodles as a polite gesture of enjoyment. The Slurping Turtle is a sign of the harmonious relationship they strive to create with their food and their guests.
Chef Tadashi Nagura serves as corporate executive chef of Slurping Turtle Restaurants. Chef Nagura, alongside James Beard winning chef/owner Takashi Yagihashi, crafts each dish based on authentic Japanese fare, childhood favorites and unique flavors. Originally from Hamamatsu, Japan, he joined the restaurant scene in 1991. Nagura arrived from Japan as a college student at Eastern Michigan University. To help pay for tuition, Nagura took a job in the kitchen at Japanese restaurant, Miki, in Ann Arbor, Michigan.
From there, Nagura quickly climbed up the culinary ladder and discovered a world that blended the cuisine of his native Japan with American influences and ingredients. In September 2013, Tadashi Nagura joined longtime friend and industry colleague, Chef Takashi Yagihashi with the opening of Slurping Turtle. In 2017, Chef Nagura became the corporate executive chef of Slurping Turtle.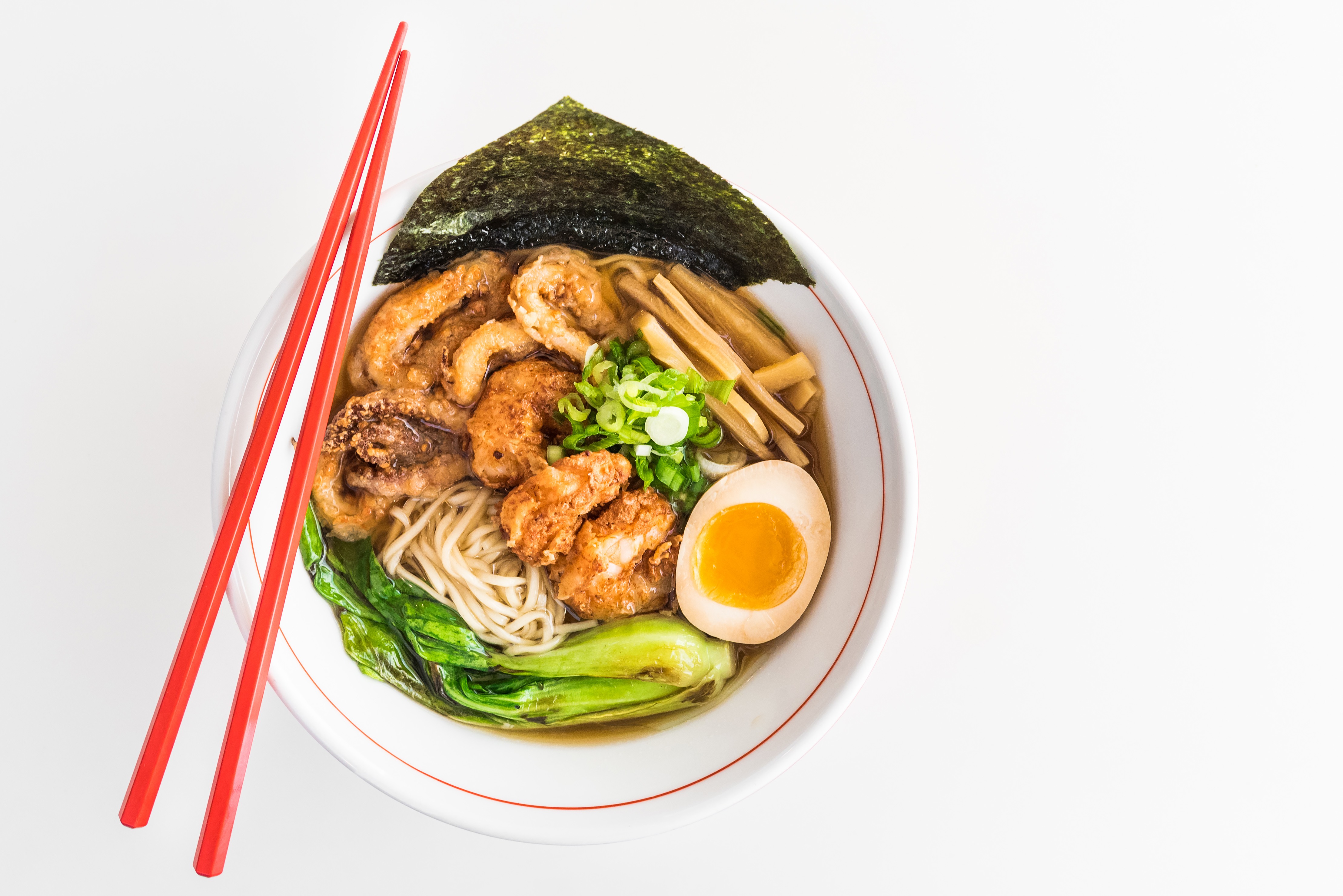 Both the people and the food combine to set Slurping Turtle apart. Slurping Turtle offers a menu that features delicious ramen dishes, complemented by a variety of maki rolls, shareable snacks, and much more. Some recent favorites on the menu include: Seafood Shoyu Ramen, the ramen of your dreams, fried shrimp and calamari, molten egg, bamboo shoots, bok choy, scallions, nori, garlic-shallot oil, and Spicy Salmon Donburi, a poke style rice bowl featuring tartare- style salmon, cucumber, scallions, nori, daikon, and masago.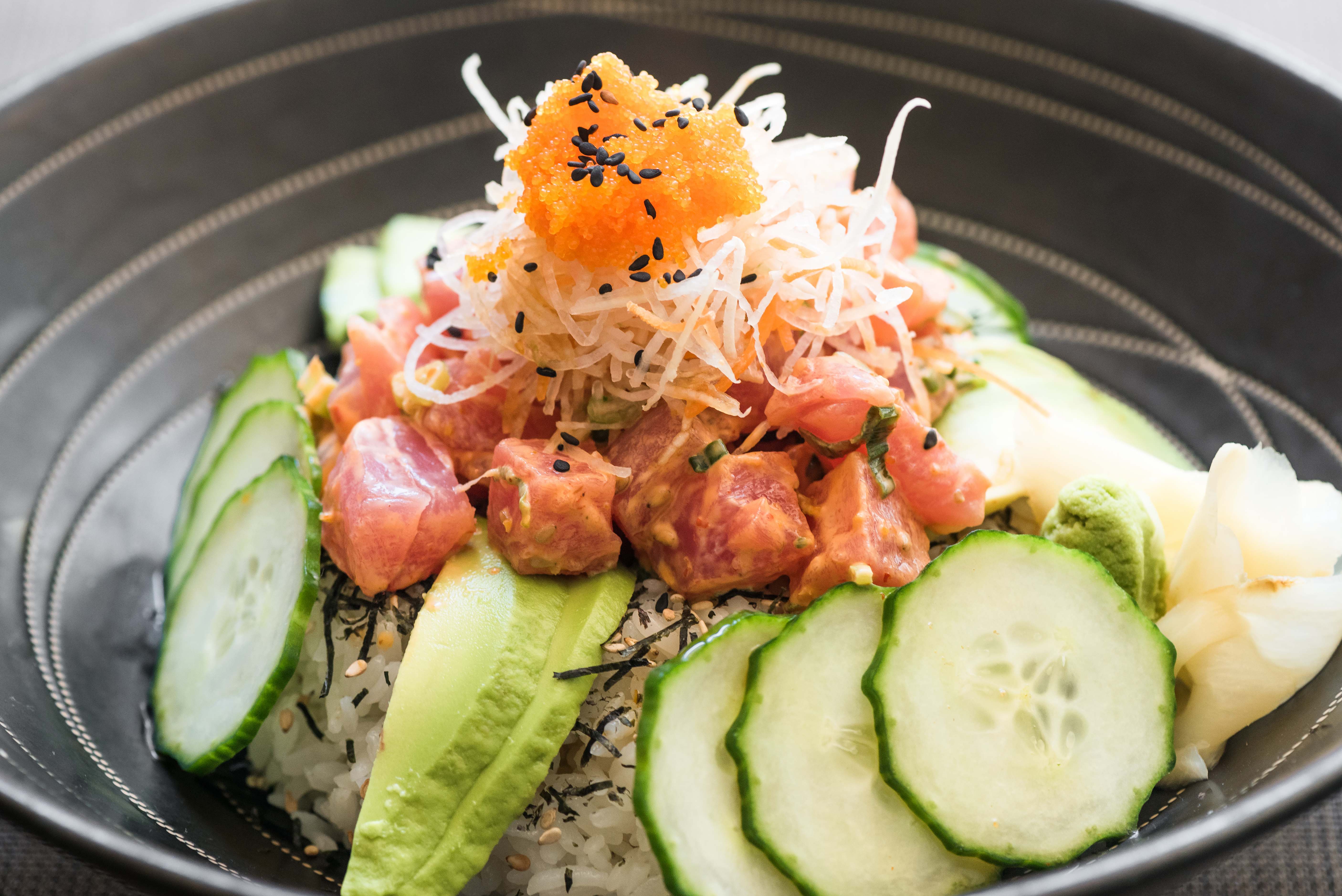 "Slurping Turtle is a Japanese ramen shop with a menu that reflects our dedication to traditional ingredients, housemade noodles and a variety of broths," explains Chef Nagura, "Our new menu is all about using authentic broths and housemade noodles; it truly sets us apart from other Chicago restaurants which serve ramen."
The menu highlights Slurping Turtle's passion for the perfect bowl of ramen and Chef Nagura's culinary expertise. This combination truly benefits the taste buds of Chicagoans.
They are open for lunch and dinner, Sunday-Thursday from 11:30 a.m.-10 p.m. and Friday-Saturday from 11:30 a.m.-11 p.m.  Need more information? Call Slurping Turtle at: 312-464-0466 visit their website or Facebook.