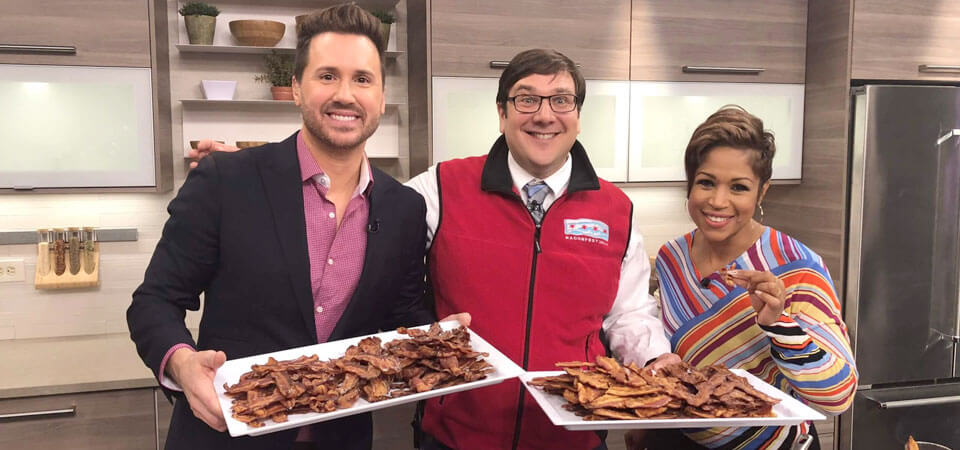 Creativity, energy, know-how and entrepreneurial spirit can get you pretty far. Let's see how far we can go together.
At Solstice Communications, our passion defines us and translates into everything we do. Whether it is a national product launch, a local in-store appearance, an intimate event or a farm-to-table dinner, we bring our focus and perseverance to every project. We offer everything from freelance services to full-scale public relations programs. Do you want to reach national media, local columnists, radio DJs, websites, blogs, make a television appearance or fully utilize social media? We have the connections and the desire to get you where you need to be.
From Global Fortune 100 companies to small start-ups, Solstice Communications brings a fresh perspective, offers new ideas, and delivers for each client. While our results speak for themselves, it is the personal attention and dedication to service that makes what we do unique. Every client—no matter what size budget—receives personalized attention and service.
Public Relations
Solstice Communications is a full-service public relations agency, specializing in (but not limited to) food, beverage and green-focused businesses. We like what we do and have fun doing it. But, what we really focus on is getting results.
In addition to planning, execution, media relations, material generation and winning personalities, we offer other services, too.
Social Media Management and Community Engagement
From planning to execution and community management, Solstice Communications offers a variety of social media services. We can help you plan, streamline, manage and increase your social media presence in a thoughtful, deliberate manner.