Neighborhood Nuptials Wedding Pop-Up
Neighborhood Nuptials gives couples a safe, elegant, alternative to traditional weddings!
Naturally Yours Events invites couples to embrace the moment, ditch the courthouse and rethink their wedding ceremony.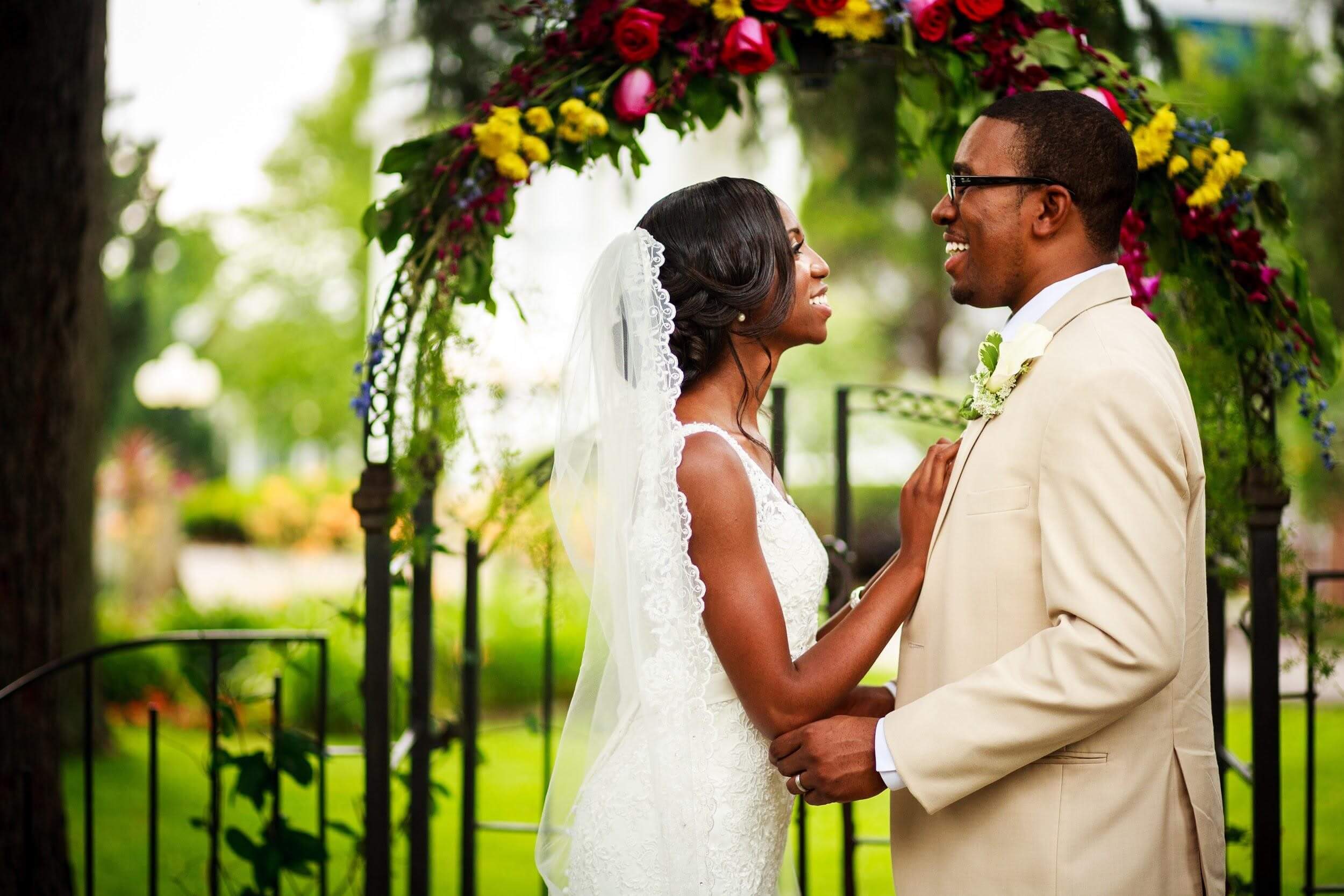 Neighborhood Nuptials is an alternative approach to the courthouse wedding brought to you by Naturally Yours Events. With restrictions to group gatherings and wedding plans (even as Chicago heads into Phase 4), Neighborhood Nuptials means couples do not have to put off their wedding plans. Couples are invited to participate in intimate ceremony pop-ups that are approachable, meaningful, and individually curated with a coalition of local, environmentally and socially responsible wedding vendors.
Ceremony "I do's" are set in front of a gorgeous backdrop at one of Neighborhood Nuptials' participating neighborhood venues across Chicago. Couples can "elope" or invite a few guests to join in on the festivities! Thoughtful additions will keep the party going while all the special moments are documented by a local photographer and professionally live streamed to family and friends celebrating from the comfort of their computer screens.
The investment for the initial Neighborhood Nuptials one-hour package is $2,500.
Couples can expand the initial package to include anything from professional officiating services, cake & champagne toasts to small bites & libations, videography coverage, lush seasonal flowers for bouquets & boutonnieres, and so much more to create a memorable event that is refreshingly easy, fun, and naturally yours!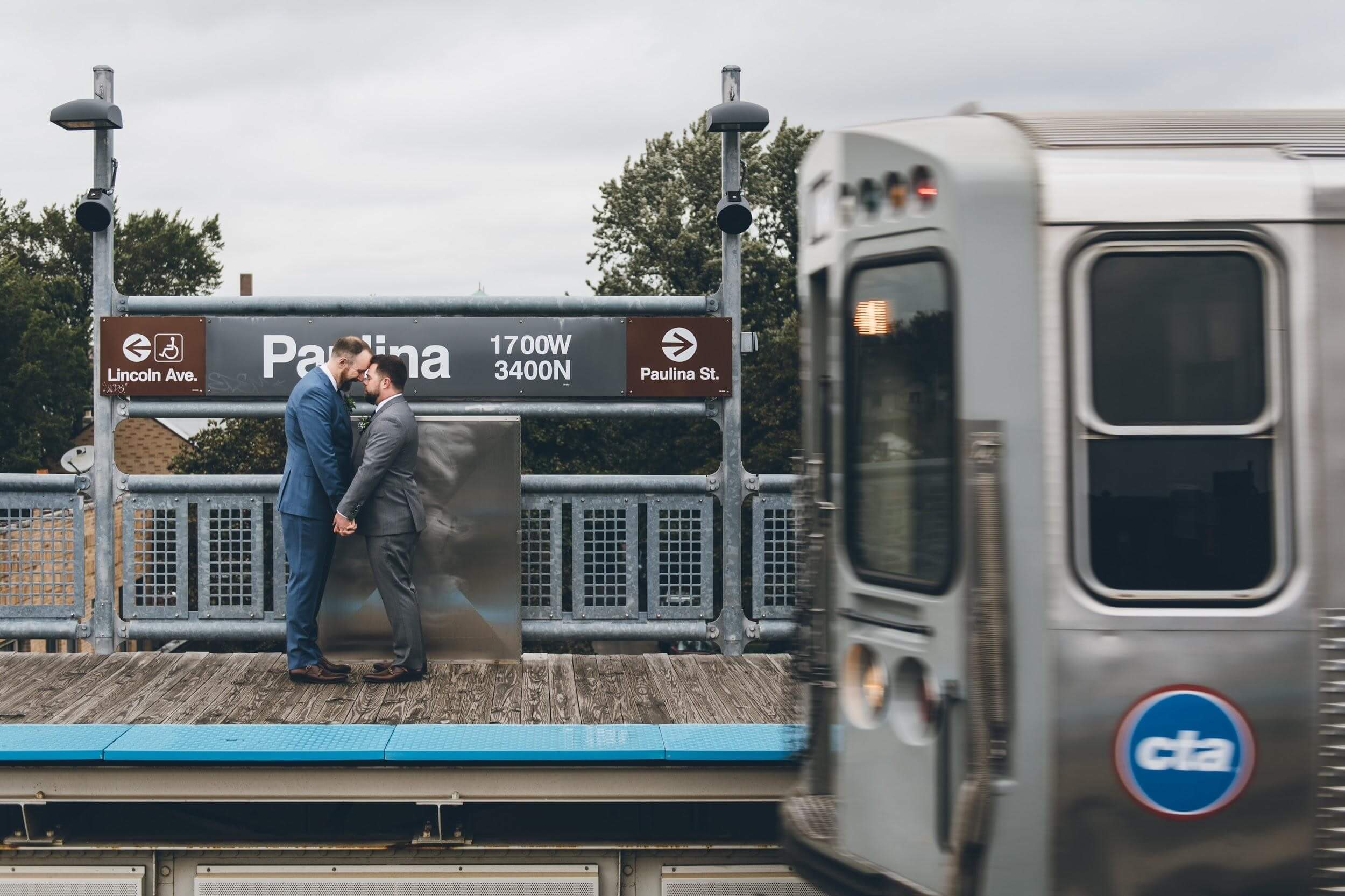 Neighborhood Nuptials will be popping up in Chicago neighborhoods at venues across the city!
Each pop-up event runs from 11 a.m.-8 p.m. and couples must reserve their event a minimum of two weeks in advance.
Couples can start planning their ceremony celebration at one of these neighborhood pop-ups today by filling out a style questionnaire on the website.