Cider Summit Chicago Returns February 22 in It's Third Year with Solstice Communications
Cider Summit, the region's largest cider tasting, is returning soon and has begun selling tickets for the 8th Annual Cider Summit Chicago. This year happily marks the third year that the festival has worked with Solstice Communications!  Cider Summit Chicago celebrates local, regional and international artisanal ciders and cidermakers. This year's Cider Summit Chicago will feature nearly 200 ciders, cider cocktails and apple spirits. This year's event will be Saturday, February 22 at the Navy Pier Aon Grand Ballroom.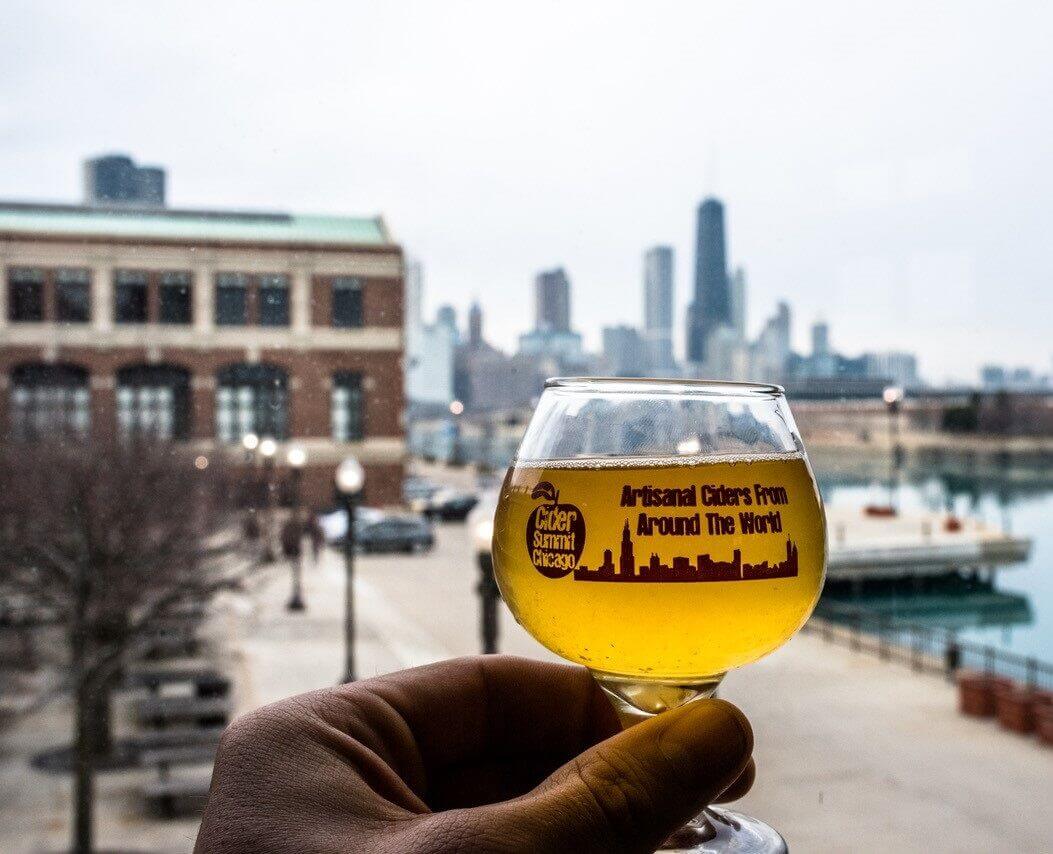 Each year, Cider Summit Chicago dazzles attendees with both brand new features and favorite traditions from years past. This year's event will debut an exciting set of live interviews with several cidermakers, streaming them via Facebook live from the festival throughout the day! Fan favorite highlights, such as Heritage Cider Island and the much anticipated Collaboration Cider release (this year with Virtue Cider) will be back to the delight of attendees!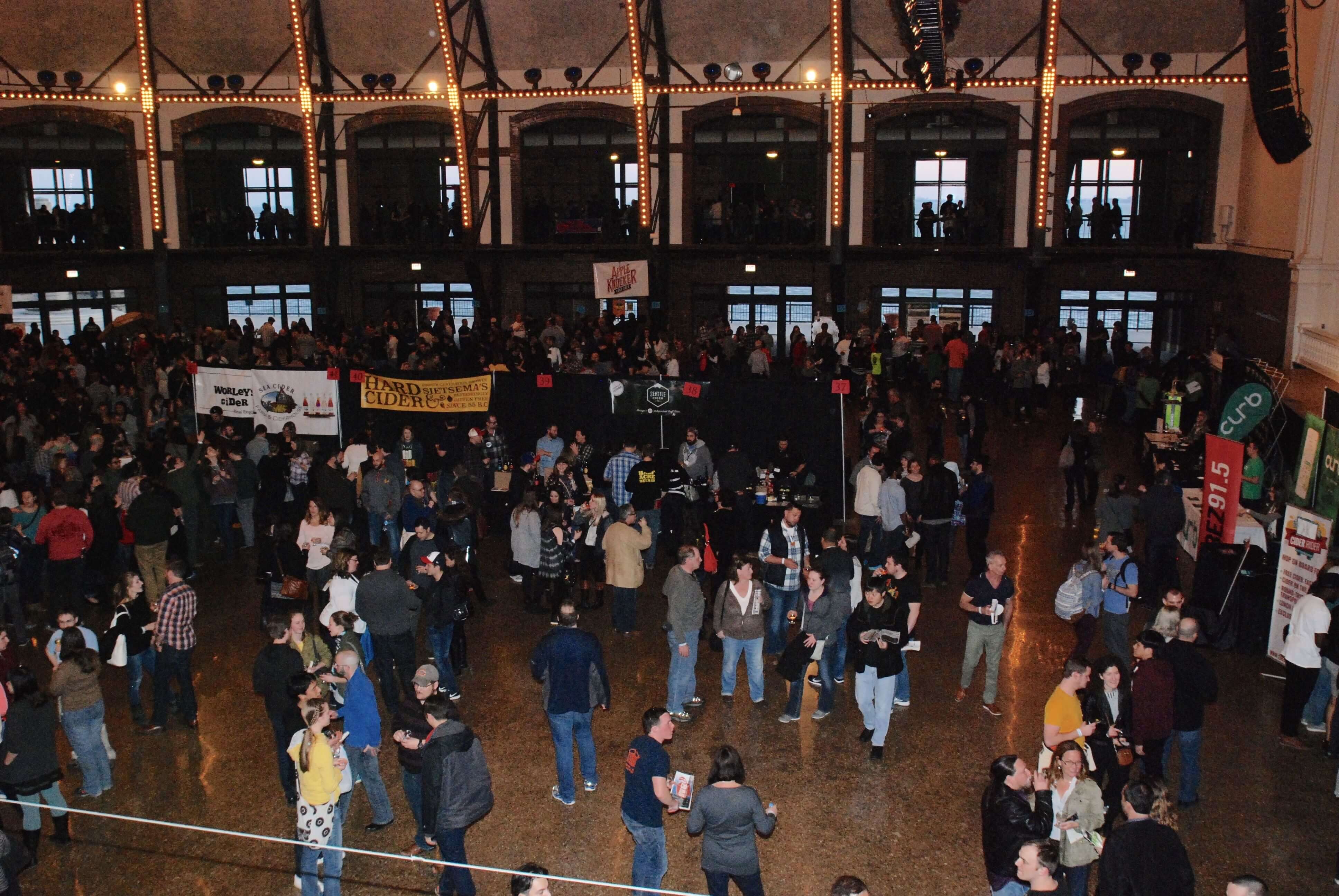 Cider Summit Chicago 2020 highlights:
NEW this year: Facebook Live interviews with cidermakers! Interviews with cidermakers will be broadcast on Facebook Live during the festival. Attendees are welcome to view the interviews live at the event or at home via the Cider Summit Facebook page.
VIP ticket holders receive early entry! Cider Summit Chicago will have two sessions: 12 p.m.-3 p.m. (VIP ticket holder entry at 11 a.m.) & 5 p.m.-8 p.m. (VIP ticket holder entry at 4 p.m.).
Collaboration cider with Virtue Cider: Once again, Cider Summit will debut its annual collaboration cider at the Chicago event. The collaboration cider, named Salut!, was created in collaboration with Virtue Cider and is a dry cider that opens with the aroma of fresh Michigan apples! Salut! is dry, crisp and effervescent with a hint of the French oak barrels it is aged in, making it perfect for celebratory toasts!
Heritage Cider Island, which features artisanal producers all located in a special area on the first-floor ballroom.
Cider Cocktail & Apple Spirits Lounge sponsored by J. Seeds Apple Cider Whiskey: In addition to tasting yummy ciders from near and far, Cider Summit will also include a cider cocktail lounge featuring apple spirits and cider cocktails; selected food pairings (to be announced); and an onsite event store featuring event merchandise.
Food Trucks: Cider lovers can snack on delicious food from Chesa's Gluten Free and Sausagefest Truck.
VIP Tickets ($50 per session) and General Admission Tickets ($40 per session) are available now for Cider Summit Chicago 2020. Attendees with either ticket will receive tasting tickets (2o for VIP & 16 for GA), a souvenir tasting glass, and include a donation to Heartland Alliance ($2 for VIP & $1 for GA).
Solstice Communications is proud to be working with Cider Summit Chicago for the third year and agrees with cider lovers from festivals past that this is a can't-miss event!
All event tickets will be sold online in advance via the event website – CiderSummit.com.
PLEASE NOTE:
Additional tasting tickets will be available onsite, but all event tickets must be purchased online by February 21
A separate ticket is required for each session. This event is strictly 21 & over – no exceptions.
MORE CIDER!!
CHICAGO CIDER WEEK:
Cider Summit Chicago will take place during Chicago Cider Week, which celebrates all things cider with events around the city from February 17-22!