Neighbor Loaves Program by Artisan Grain Collaborative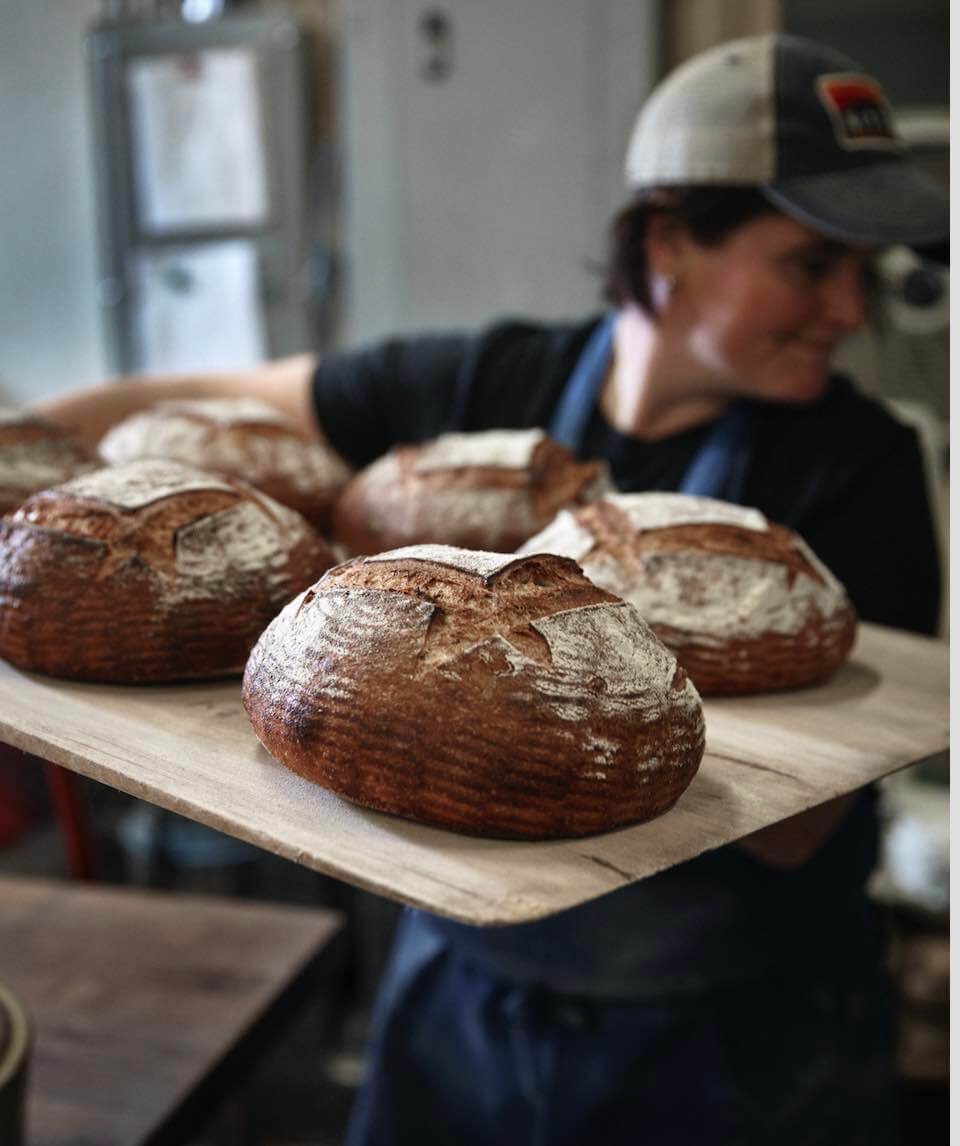 We are proud to welcome the Neighbor Loaves program as a new client! Artisan Grain Collaborative (AGC) is a collective of farmers, grain users, and other related organizations working together to promote a regenerative food system in the Upper Midwest. In light of the COVID-19 pandemic, AGC launched Neighbor Loaves, an innovative program to support businesses in the grain supply chain while addressing bread shortages for emergency feeding programs. It's simple: buy a loaf and you'll help feed Midwesterners in need. Loaves are filled with locally grown and milled organic grain goodness, which means purchases also support local businesses (farmers, millers, bakers, etc.) during this pandemic. AGC is pleased to announce that the 20 baking partners across five states have collectively provided more than 10,000 Neighbor Loaves since its inception in March 2020.
How Neighbor Loaves works:
Supporters buy Neighbor Loaves online from participating bakeries. Loaves are made using at least 50% locally grown and milled grain. Baked loaves are distributed to participating food pantries and community feeding organizations. People in need receive local bread and purchases by community members enable local farms, mills, and bakeries to pay their employees and rent.
Neighbor Loaves creates links from cities and towns all the all the way back to Upper Midwest fields. Neighbor Loaves are made with at least 50% local flour, paid for by donations that help bakers meet expenses, while investing in local grain farms and mills.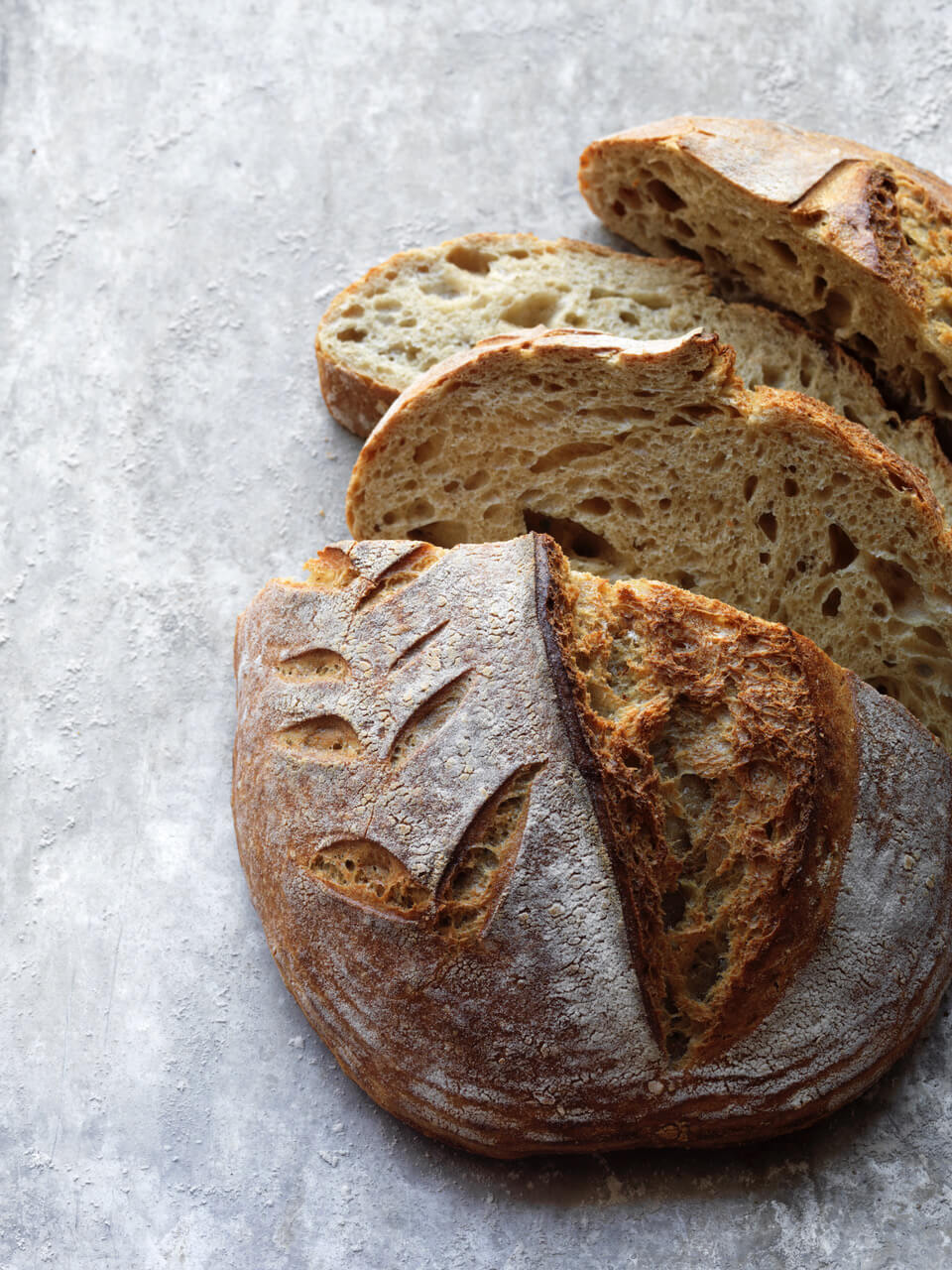 Tortillas Comunitarias:
Neighbor Loaves has been expanded to encompass another important staple food: tortillas. Tortillas Comunitarias connects locally grown heirloom and open-pollinated corn varieties used by local tortillerias to communities. This first Tortillas Comunitarias partner is Tortilleria Zepeda in Lone Rock, WI. Supporters can purchase tortillas for their neighbors here. AGC looks forward to continuing to expand this initiative to other tortillerias throughout the Upper Midwest.
Thanks to a grant from the Chicago Region Food System Fund, AGC plans to expand Neighbor Loaves to 10 more bakeries in Chicago by October.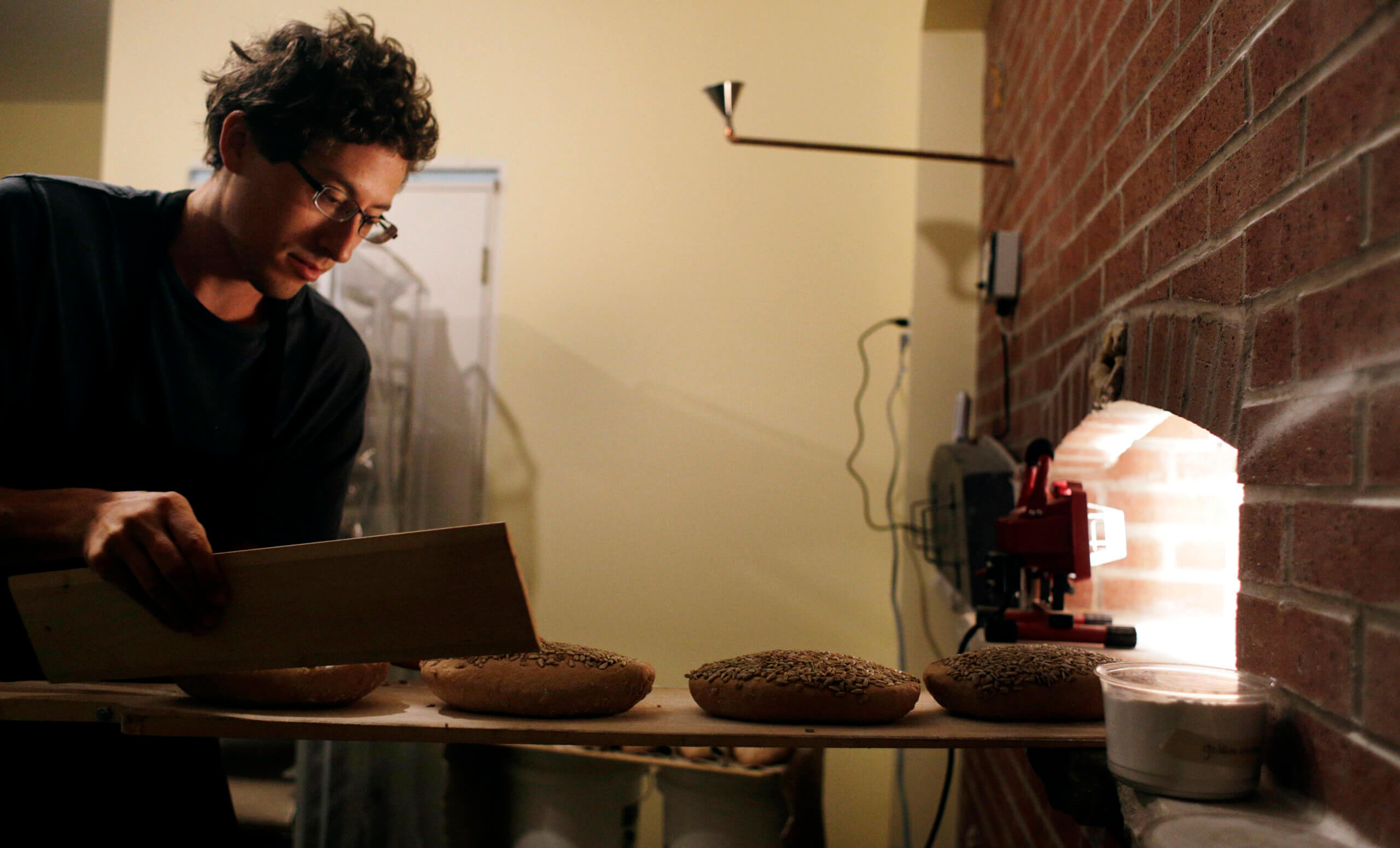 Interested in how to help?
Neighbor Loaves can be purchased from the following participating bakeries:
Illinois
The Farmer's Daughter – Dwight, IL
Three Twigs Bakery – Springfield, IL
Chicago Area
Bootleg Batard – Chicago, IL
Floriole Cafe & Bakery – Chicago, IL
Hewn – Evanston, IL
Lost Larson – Chicago, IL
Pain de Chicago – Chicago, IL
Perennial Bakers – Oak Park, IL
Publican Quality Bread – Chicago, IL
Wisconsin
Milwaukee
Stephen's Breads – Milwaukee, WI
Stone Creek Coffee – Milwaukee, WI
Madison Area
Cress Spring Bakery – Blue Mounds, WI
Madison Sourdough – Madison, WI
ORIGIN Breads – Madison, WI
Minnesota
Baker's Field Flour & Bread – Minneapolis, MN
Doughp Creations – Granite Falls, MN
River Rock Kitchen & Baking Co. – St. Peter, MN
Indiana
Muddy Fork Farm & Bakery – Bloomington, IN
Michigan
Bird Dog Baking – Ypsilanti, MI