Slurping Turtle Launches Brunch
Slurping Turtle, the original River North ramen shop and sushi restaurant, launches Sunday Brunch beginning on October 22. Brunch will be served on Sundays from 11:30 A.M. to 3 P.M.
Chef Tadashi Nagura and Slurping Turtle are taking on brunch and delivering a small but jaw-dropping menu that marries love for traditional ramen and Japanese influences cuisine with everyone's favorite weekend meal. The result is a delicious menu that takes a creative, non-traditional approach to brunch.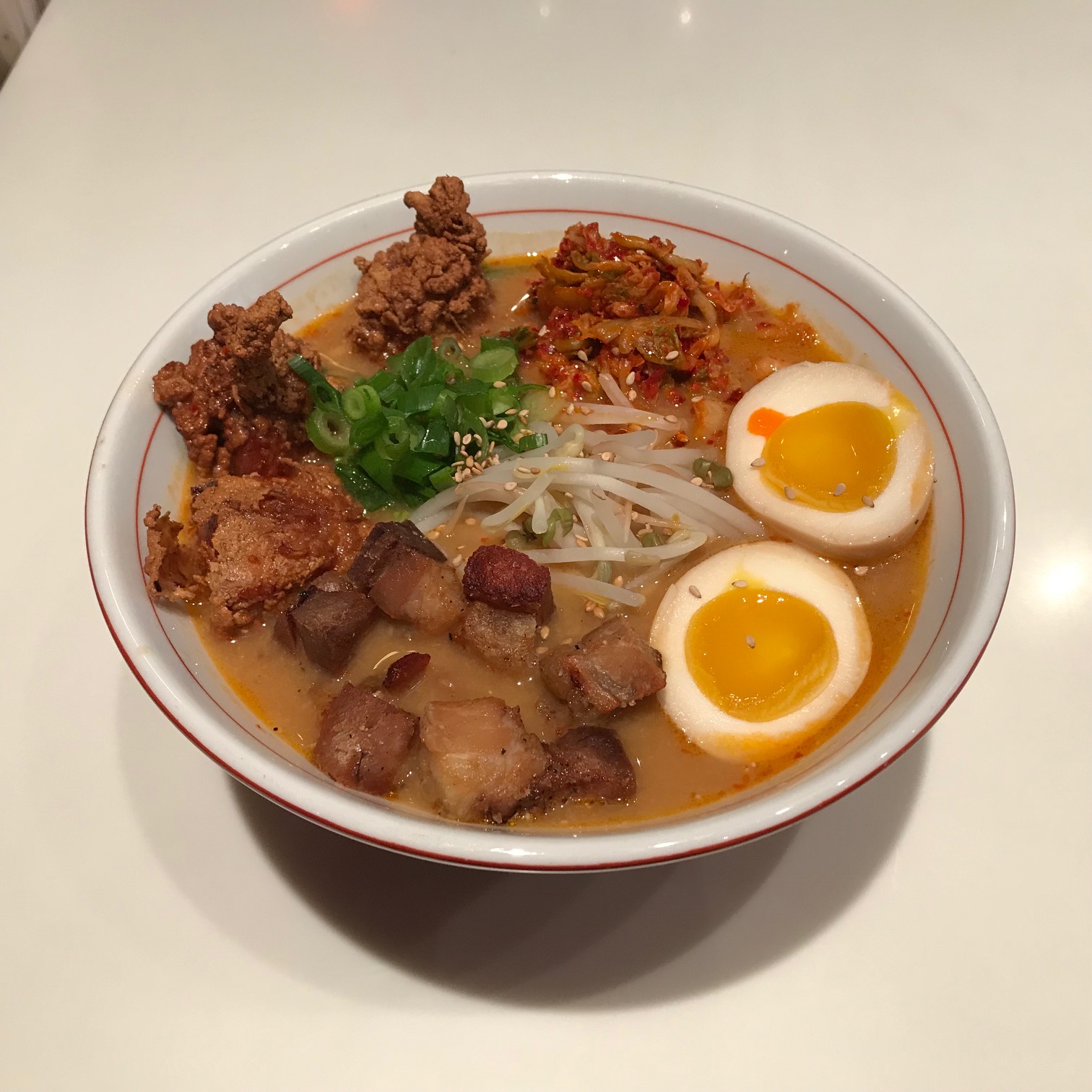 "We wanted to have some fun with brunch," explains executive chef Nagura. "We took traditional brunch items and put a Slurping Turtle spin on them. The menu is delicious and complex but we don't take ourselves too seriously."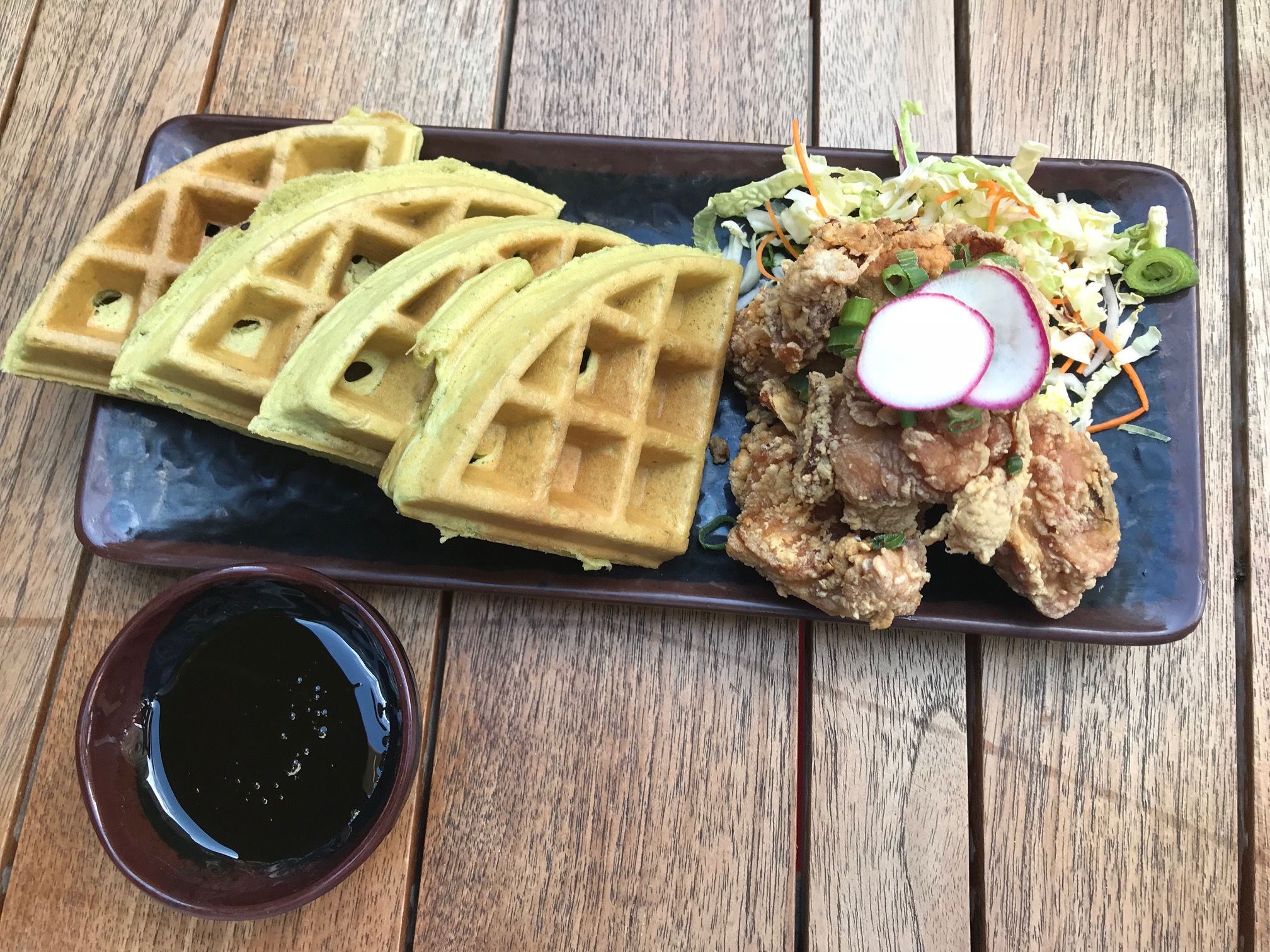 A few noteworthy new menu items to hit the Slurping Turtle brunch menu include: Duck Fat Fried Chicken and Waffles, a new green breakfast of champions, it's four pieces of soy-sesame marinated chicken fried in duck fat, matcha waffles with buckwheat honey and whipped butter,  Hangover Ramen, a breakfast twist on the our favorite slurp, includes tan tan and tonkotsu broth with spicy pork miso paste, molten egg, bok choy, kimchi, bean sprouts, fried pork belly and duck fat friend chicken and last but definitely not least, Breakfast Bao, a better Benedict, served on a steamed lotus bun with pork belly, sunny side up egg, and hollandaise sauce.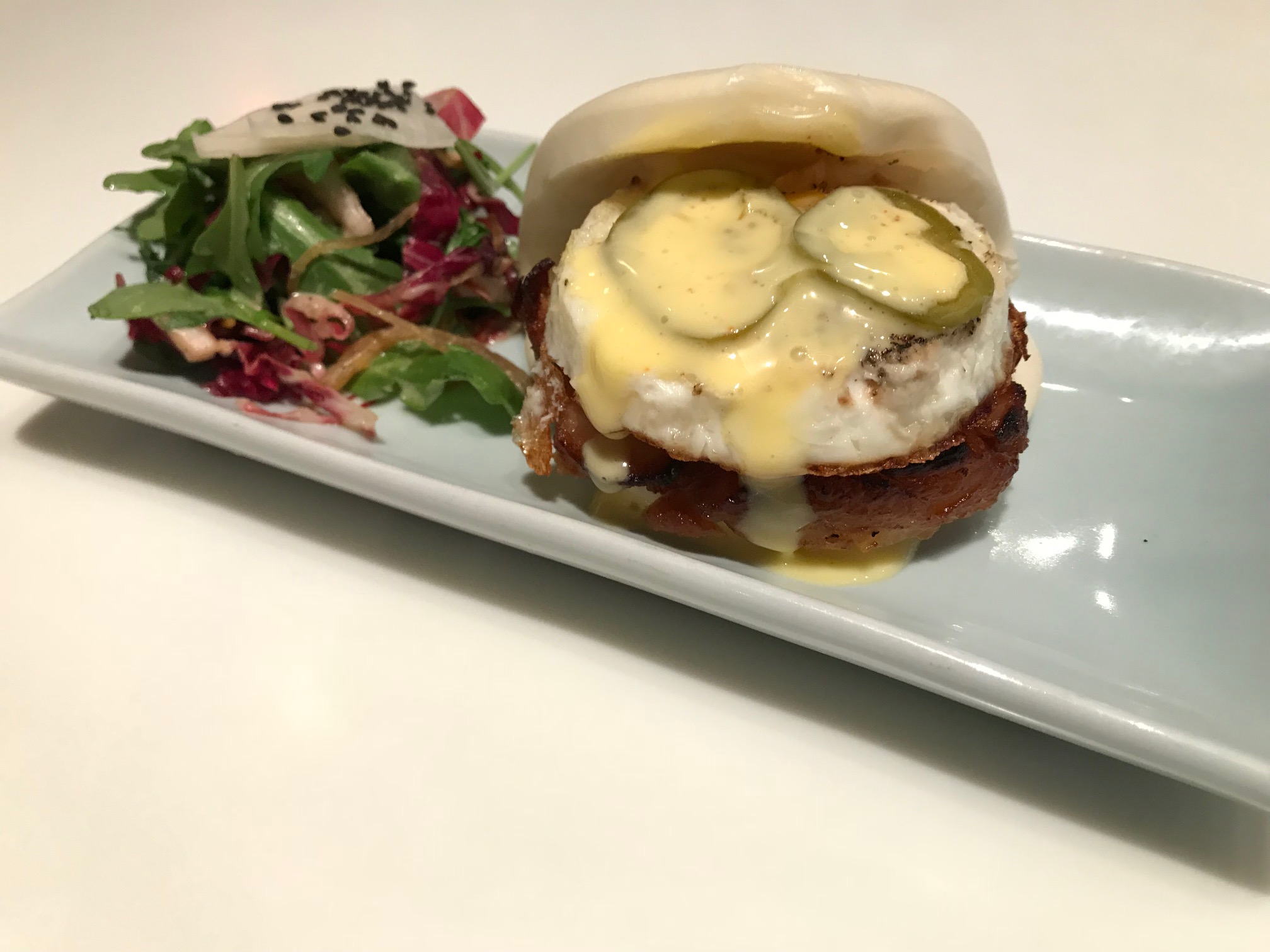 The brunch menu highlights Slurping Turtle's passion for the perfect bowl of ramen and Chef Nagura's culinary expertise and expands into a whole new category that fans of brunch and ramen are going to love.