Solstice Communications Welcomes Maison Marcel!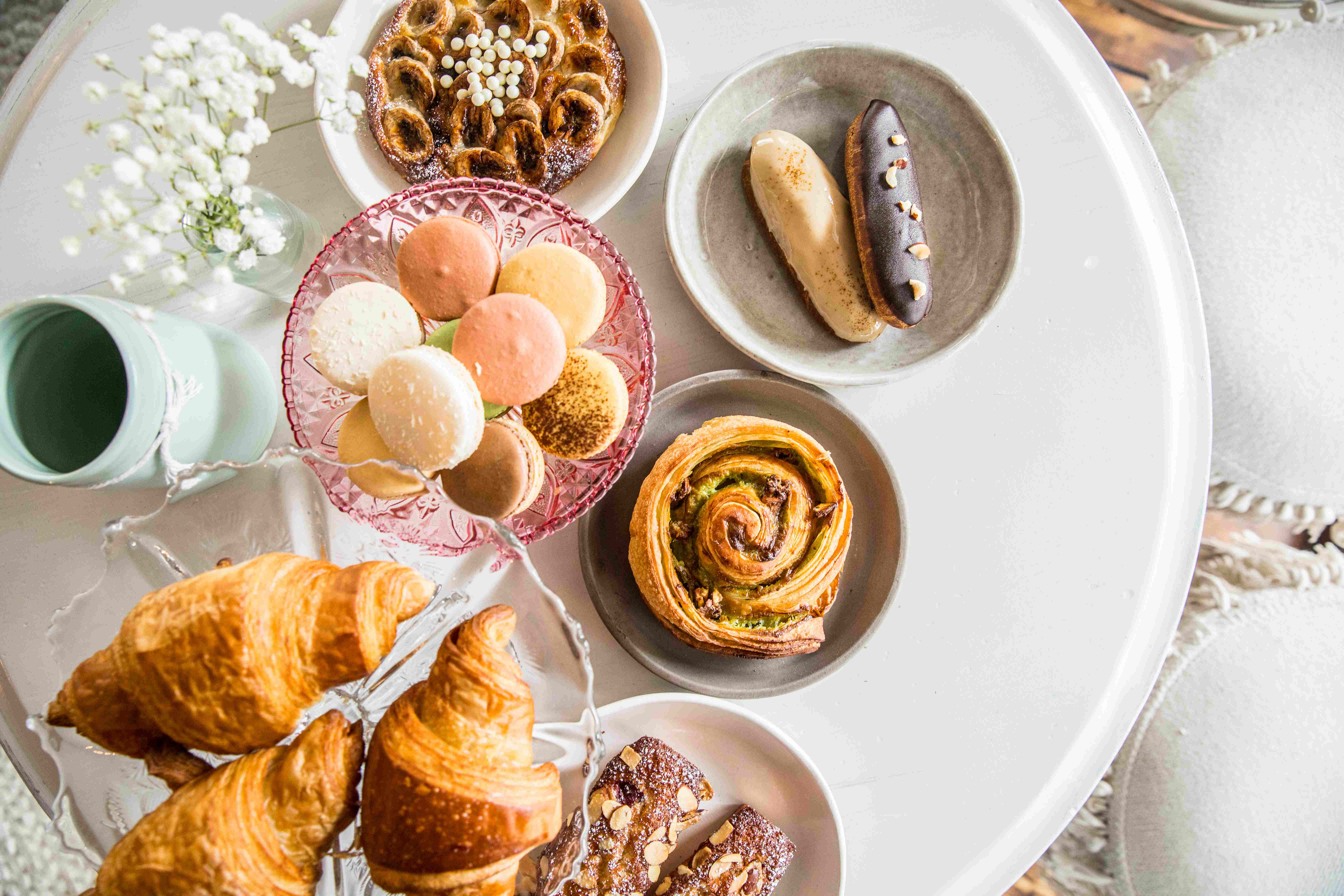 Maison Marcel, the authentic  French bakery, patisserie, restaurant and café opened its doors at 3114 N. Broadway, Chicago in July.  Maison Marcel brings in fresh organic ingredients from local farms and markets each day to create its delicious menu. This new concept, healthy French-inspired cuisine, has found its home in Lakeview.
The baker, bread and pastries are Maison Marcel´s soul.  From baguettes to brioche, Maison Marcel adapts flavors and textures to the palates and preferences of Chicagoans.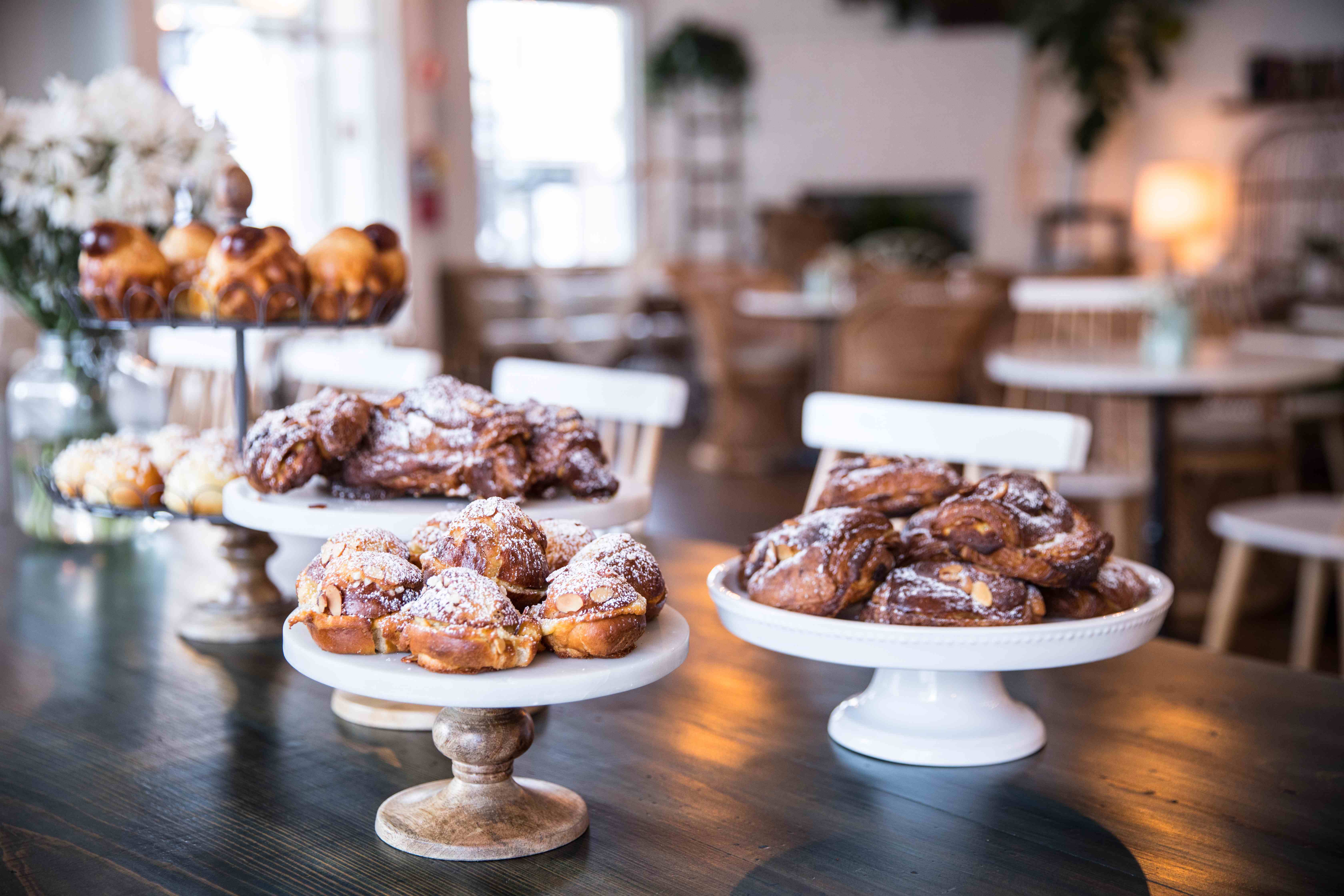 "Our goal is that our customers feel at home," explains Xavi De Yparraguirre, owner of Maison Marcel. "Maison Marcel will be the place to get away from it all, to curl up with your favorite book, to meet friends or to complete a bit of work. Every element—staff, music, ambience—has been chosen for to foster relaxation and enjoyment."
The baker, Arnaud Brochard, was born, raised and trained in France and brings authentic French flavors to Maison Marcel with breads, pastries and more. He has worked at several acclaimed patisseries in France.
Maison Marcel offers an all-day organic menu and brunch on weekends. The menu offers unique French flavors and sensibilities, accompanied by a twist that takes each dish to the next level and flavor experience.
In alignment with Maison Marcel's mission to support local companies and producers, the bakery collaborates with Metric Coffee and Harvest Juicery to bring the finest, organic coffee and cold-pressed juices to its customers. In addition, all the crockery at Maison Marcel is handcrafted and designed at the Chicago Ceramic Center.
Maison Marcel's interiors have come to life with the collaboration between De Yparraguirre and Chicago-based Avril Zayas, currently an in-house interior designer for the Lettuce Entertain You restaurant group. The space is a tribute to its French heritage and embraces a rich melting pot of backgrounds. The result is eclectic, fun, cozy and familiar—a space where Maison Marcel´s culinary experience comes to life.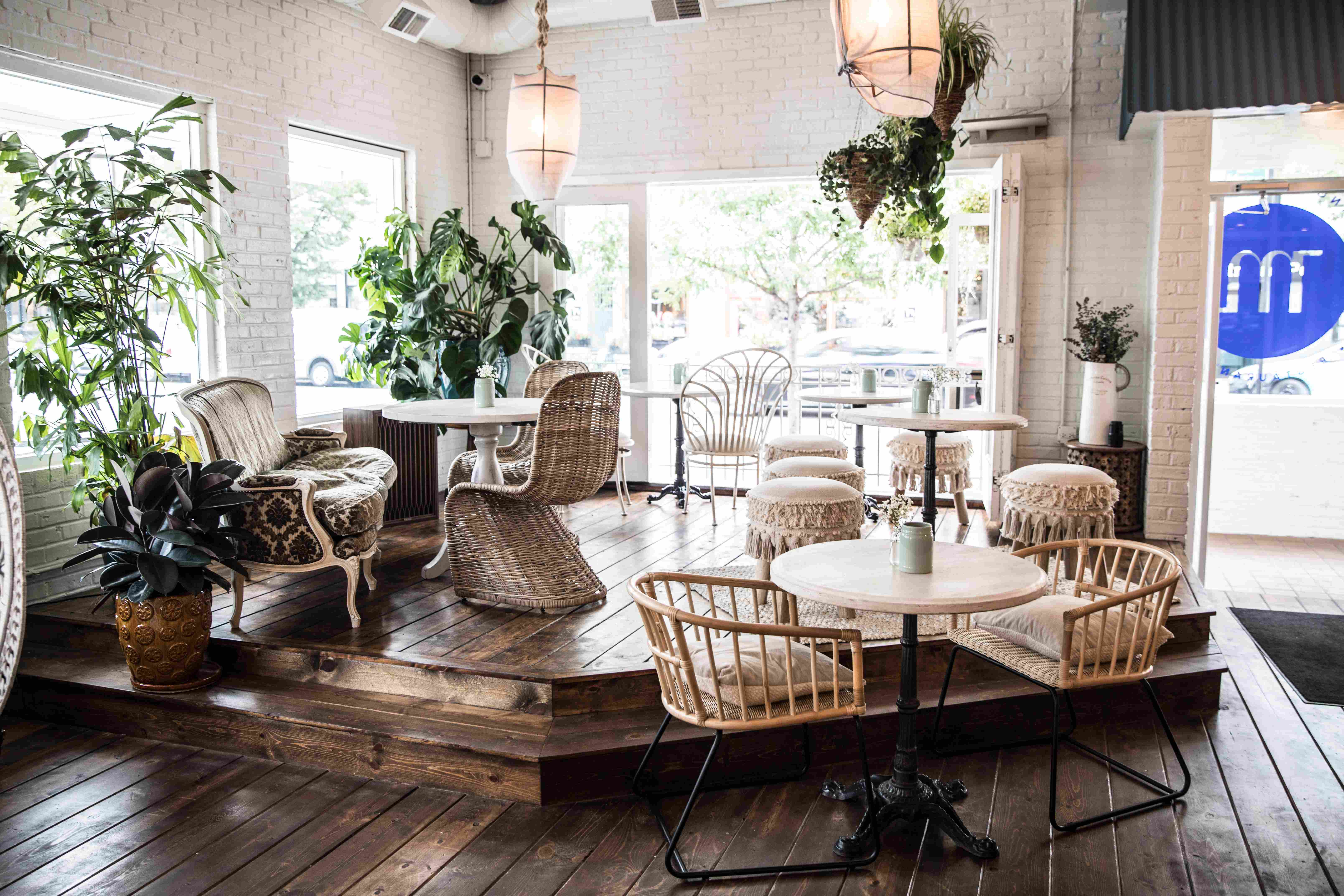 De Yparraguirre´s named Maison Marcel in homage to his grandfather, an esteemed early 20th century Parisian culinary trailblazer. De Yparraguirre, with a solid background as an entrepreneur and restaurateur in Paris, is eager to share his love of his native city with Chicago.
Maison Marcel strives to create community and bring a piece of France to you through our organic homemade bread, pastries and food, staff, partners, customers, events, all the pieces brought together under the same roof in Chicago.
Hours of operation: Every day 7 a.m. – 7 p.m.
Maison Marcel is located at 3114 N. Broadway. For more information, please visit @MaisonMarcelChi on Facebook, Instagram, and Twitter.