Heaven on Seven Launches Po' Boy Face Contest: Win a Free Po' Boy Sandwich Every Month for a Year!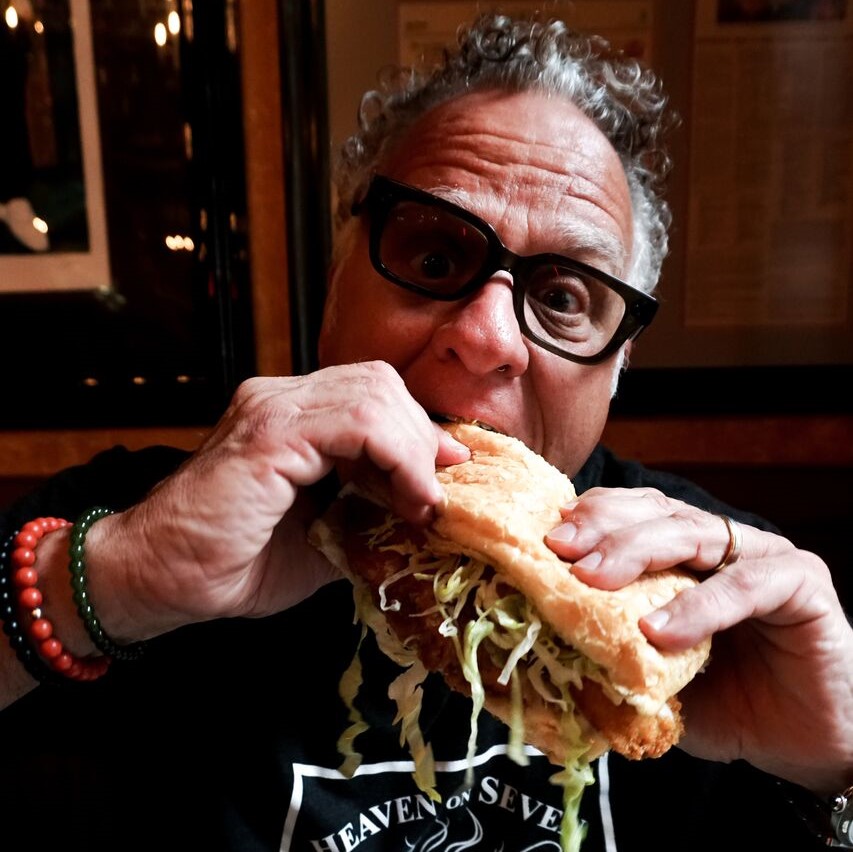 The Original Heaven on Seven on Wabash has launched a delicious, fun and interactive contest called Po' Boy Face. It couldn't be easier or more scrumptious!
Come into Heaven on Seven at 111 N. Wabash, 7th floor during regular business hours and show them your #PoBoyFace! The contest is already underway, so hurry up and get your Po' Boy Face up on the Hot Sauce Wall of Fame!
In short, THIS is #poboyface.  There are hundreds of customer photos all mid-bite with a delicious po' boy and just as many lining the walls at Heaven on Seven. Your blissful po' boy face can get there too!
All you have to do is come in, grab a famous Heaven on Seven po' boy sandwich, take a picture of yourself eating it (or let Heaven on Seven take it for you if you don't have an Instagram account). Post to Instagram (make sure your account is public) and use the #poboyface to enter.
Heaven on Seven will choose one participant each month to win 12 FREE po' boys (1 per month for the next year).
Once you see your giant, delicious po' boy sandwich, you'll instinctively want to take a photo of it to commemorate the experience. Heaven on Seven turned a foodie's favorite past time (instagramming your favorite eats) into an opportunity to win a year's worth of mouth-watering po' boy sandwiches! The only way they could make this contest easier is if they ate your food for you, but you definitely won't want to let them!