Food, Booze & Tunes with Mick Napier and Jennifer Estlin
January 15, 2020 @ 6:00 pm
$35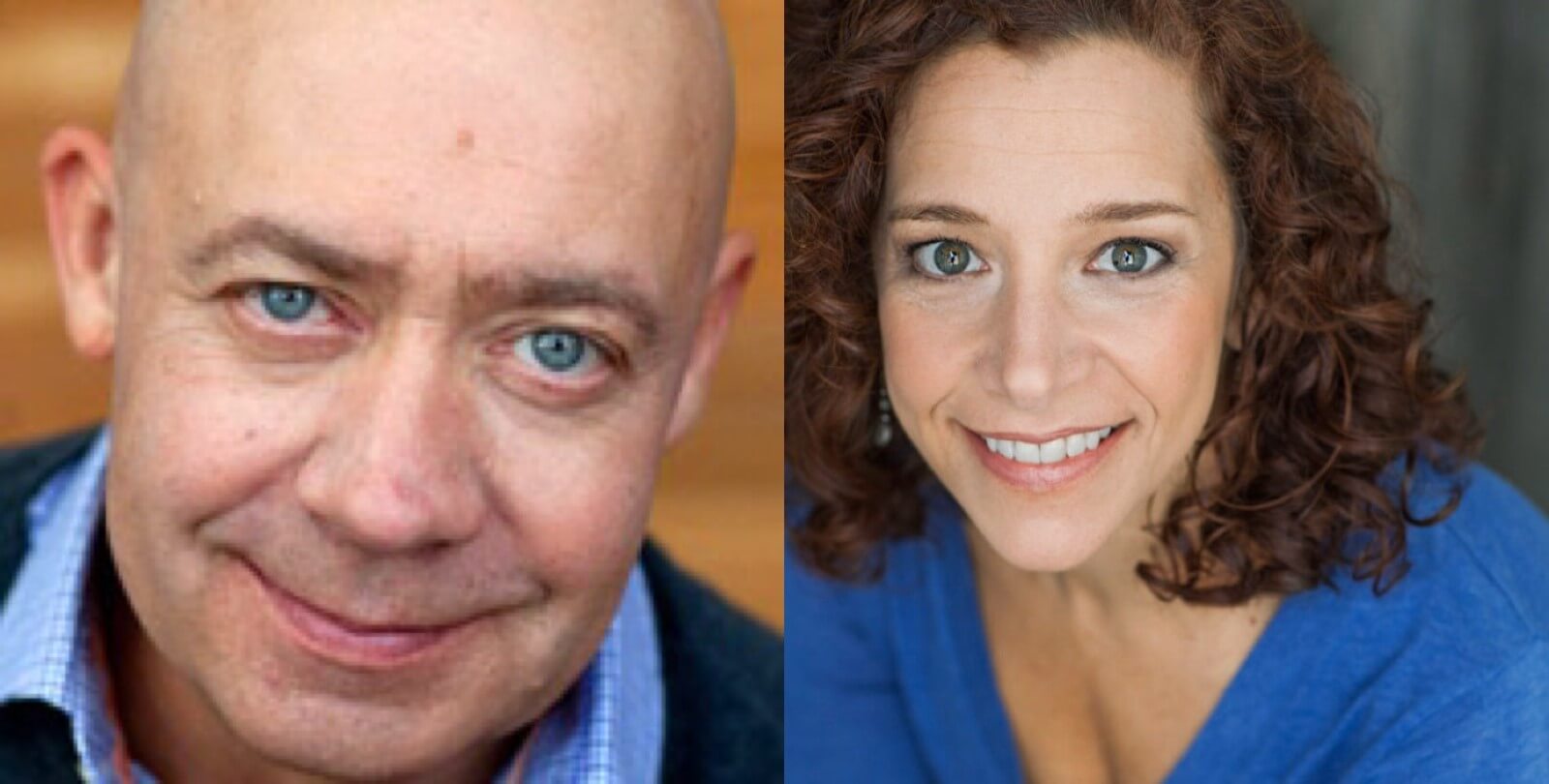 Food, Booze & Tunes, a monthly series of live interviews and Q&A sessions hosted by Cleetus Friedman at the Cubby Bear, highlights some of Chicago's hometown heroes and how "food, booze & tunes" motivates them. The series began on November 20 with its first guest, Rick Bayless. Join Cleetus on Wednesday, January 15 with special guests, Mick Napier (founder) and Jen Estlin (executive producer) of the Annoyance Theater.
What really sets this intimate evening apart, is that in addition to digging into the interview subject's creative process and listening to some of their favorite music, attendees will be treated to a food and beverage pairing inspired by the interviewee and created by Chef Cleetus Friedman.
Mick Napier is a renowned director, actor, and teacher in Chicago, where he is also the founder and artistic director of the Annoyance Theatre. He has also been an artistic consultant and award-winning director for The Second City, directing more than 10 revues during his tenure there. His books "Improvise Scene from the Inside Out" and "Behind the Scenes: Improvising Longform" are widely regarded as seminal works on the subject of improvisation.
Jennifer Estlin is an accomplished actress as well as Executive Producer of Chicago's Annoyance Theatre. Her appearances include touring for two years with Second City's National Touring company and was a company member on a Second City resident stage. She's worked in regional theatres around the country, Off-Broadway theatre, film, and television. She has appeared as recurring character Cathy Briscoe on NBC's Law and Order as well as Empire, Chicago PD, Late Night with Conan O'Brien, and many more!