Food, Booze & Tunes with Louisa Chu and Monica Eng
February 12, 2020 @ 6:00 pm
$35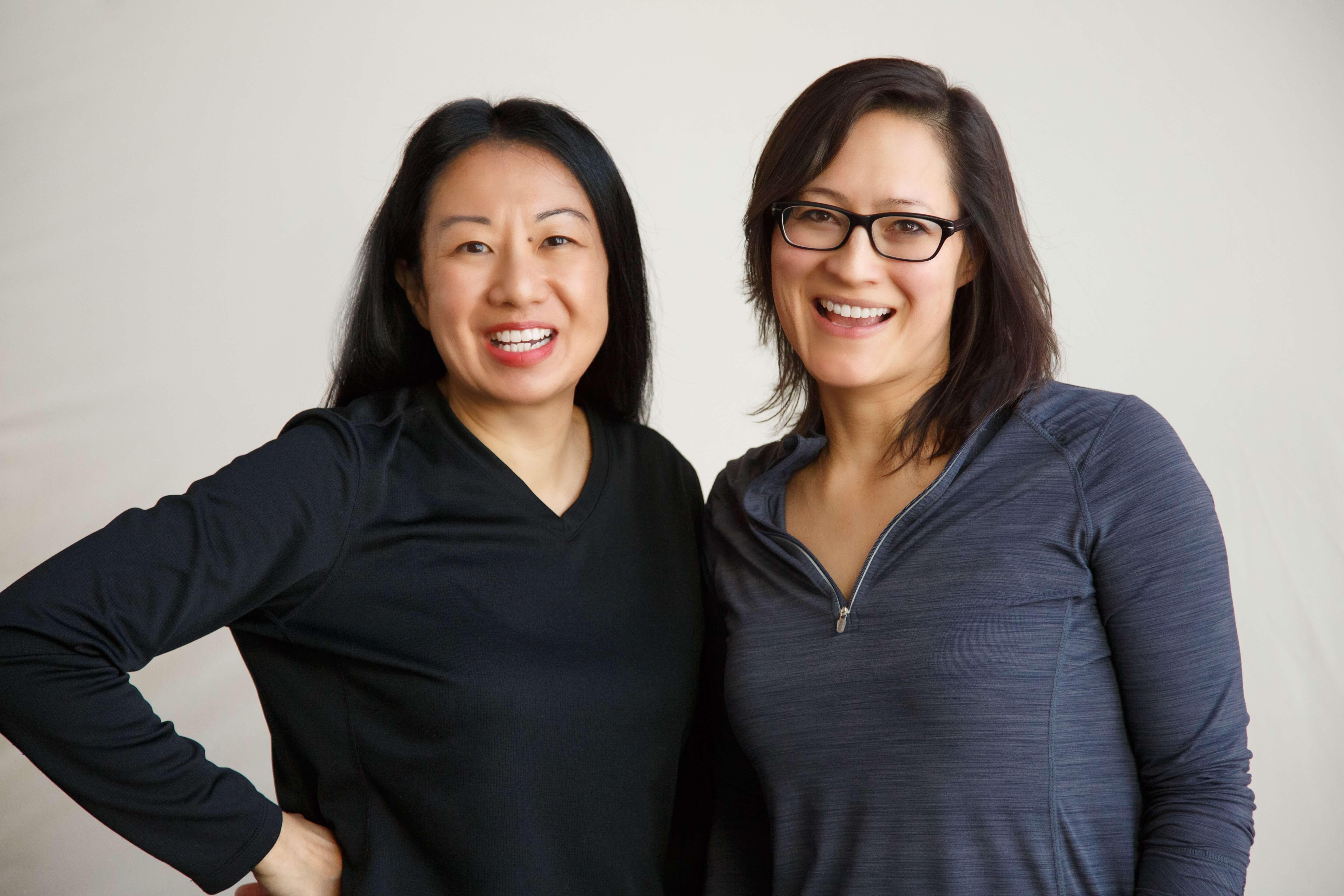 Food, Booze & Tunes, a monthly series of live interviews and Q&A sessions hosted by Cleetus Friedman at the Cubby Bear, highlights some of Chicago's hometown heroes and how "food, booze & tunes" motivates them. The series began on November 20 with its first guest, Rick Bayless. Join Cleetus on Wednesday, February 12 with special guests, Louisa Chu (Chicago Tribune) and Monica Eng (WBEZ), co-hosts of the Chewing podcast.
What really sets this intimate evening apart, is that in addition to digging into the interview subject's creative process and listening to some of their favorite music, attendees will be treated to a food and beverage pairing inspired by the interviewee and created by Chef Cleetus Friedman.
Monica Eng reports and produces segments on food, health and ethnic culture in Chicago and beyond. She co-hosts the Chewing podcast. Before coming to WBEZ, Monica Eng was a food, culture and watchdog-investigative reporter at the Chicago Tribune for 16 years. Monica has won multiple writing awards and been nominated for the James Beard Award five times.
Louisa Chu is a Chicago Tribune Food & Dining reporter and co-host of the Chewing podcast. Born in Hong Kong, raised in Chicago, she lived in Los Angeles, and Paris where she graduated from Le Cordon Bleu. She trained at El Bulli in Spain and cooked in Alaska. Previously she was a correspondent for Gourmet magazine and a fixer for Anthony Bourdain.