An Evening with The Bruery at Fountainhead
March 22, 2016 @ 7:00 pm

-

11:00 pm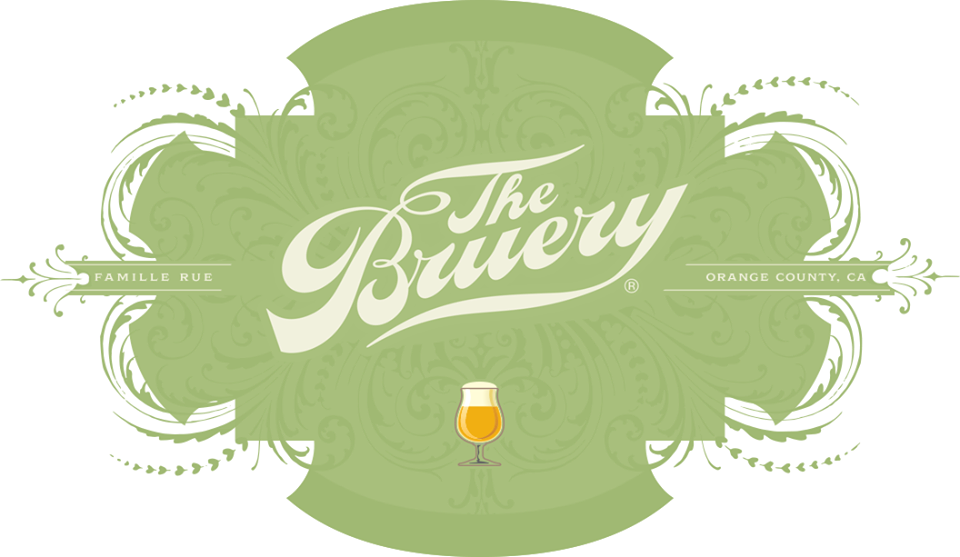 Fountainhead, a well-known craft beer and whisk(e)y destination in Chicago's Ravenswood neighborhood focusing on local and seasonal food, is excited to spend an evening with one of its favorite breweries in the country, The Bruery, on Tuesday, March 22 at 7 p.m. The boutique craft brewery located in Orange County, CA is bringing a finely curated selection for this special event. Specializing in barrel aged and experimental ales, The Bruery is a small family & friend-run business founded in 2008.
For fans of truly inspired craft beer, this is an epic line-up not to be missed:
The Bruery "Batch No. 1731" Sour Ale: a 100% Brettanomyces-fermented hoppy session ale showcasing El Dorado Mosaic and Chinook hops.
The Bruery "Or Xata 2016" Blonde Ale: a take on the traditional Horchata drink—a blonde ale brewed with a heavy dosing of rice, cinnamon and fresh vanilla beans along with lactose for a little extra creamy character.
The Bruery "White Oak" Barley Wine Ale: a blended beer—50% wheatwine aged in Bourbon barrels and 50% Mischief (their Golden Strong Ale). Vivid caramel, coconut and vanilla flavors blanketed in a crisp yet robus wheat ale, this is an exercise of balance.
The Bruery "Melange #3" American Strong Ale: a blend of three bourbon barrel aged strong ales—White Oak Sap (a wheat wine), its Anniversary Series old ale and its imperial stout, Black Tuesday, join forces in this luxurious strong ale that links some of the best characteristics of each of the contributing beers. Chocolate, dark fruits, oaky vanilla and rich toffee-like character reach through the bourbon veneer for an intensely satisfying quaff.
The Bruery "Oude Tart w/ Cherries" Flanders Red Ale: a Flemish-style red ale aged in red wine barrels for 18 months. Pleasantly sour with hints of leather, dark fruit and toasty oak, this version is even more special with the addition of cherries.