The Flavors & Fun of Asturias, Spain at The Northman
May 25, 2016 @ 4:00 pm

-

11:00 pm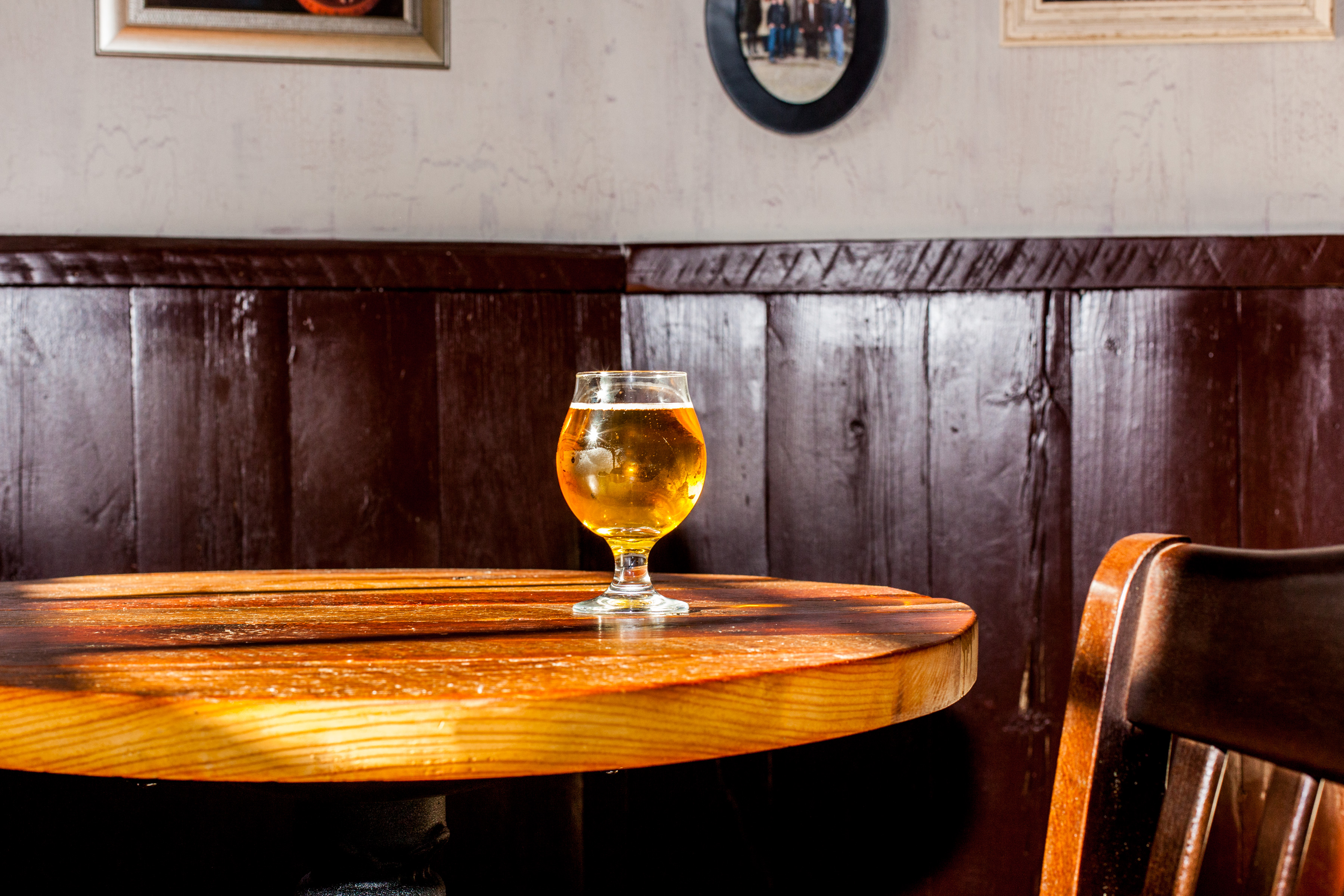 The Northman, Chicago's first pub and bistro dedicated to cider, is excited to pay homage to Asturias, Spain in a special Chicago Craft Beer Week event on Wednesday, May 25 at 4 p.m.
An "espicha" is the small plug that releases the sidra (cider) from the large Chestnut barrel when pulled. This has also become the name for a gathering of friends sharing food and cider in Asturias (Northern Spain). Join The Northman for a traditional Spanish Espicha as it welcomes Begoña Medio, one of the foremost experts in Asturian food, sidra and culture. She will be sharing the bounty from the three main industries of Northern Spain: cheese, seafood and of course, cider. The Northman will be featuring ciders from Trabanco, as well as imported Spanish cheeses and seafood, with special creations by chef Sean Sanders. Guests can also enjoy table side long pours of Spanish cider!
No tickets required—come as you are and eat & drink as you like.
An Asturias For Foodies Production: www.asturiasforfoodies.com, hosted in partnership with: Conservas Agromar, Quesos Rebollin & Sidra Trabanco.