Stepping Out to Cure Scleroderma-Aurora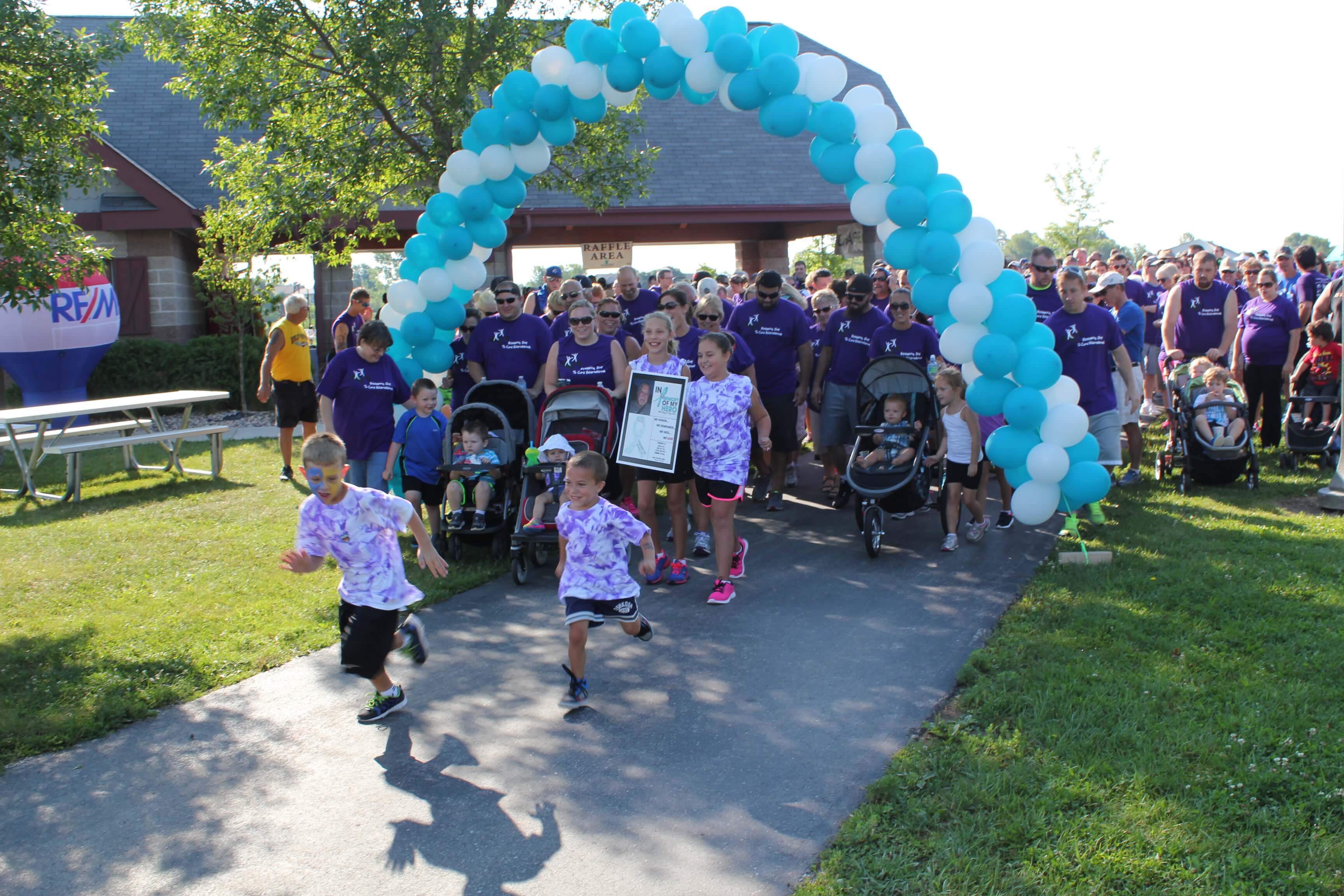 Stepping Out to Cure Scleroderma is a fundraising walk to raise money and awareness for the Scleroderma Foundation Greater Chicago Chapter. All proceeds from the event will support the Scleroderma Foundation's ongoing mission of providing support, education and research for scleroderma patients and their families. Join the Scleroderma Foundation, patients, families, and supporters this summer to walk with one shared goal – ending scleroderma. Registration is open and teams are encouraged to sign up and fundraise now for the walk.
Scleroderma can be intimidating, but when we stand together, it doesn't stand a chance. Participants can choose from one-mile and three-mile walking paths, get photos with their teams in the photo area, enjoy snacks, beverages, and great music after the walk, plus adult walkers will receive t-shirts and top fundraisers will receive awards! Dogs are welcome at this event, there will be a must-see raffle, and kids ages 12 and under are FREE!