19th Annual Goombay Bash
July 27, 2019 @ 5:00 pm
$150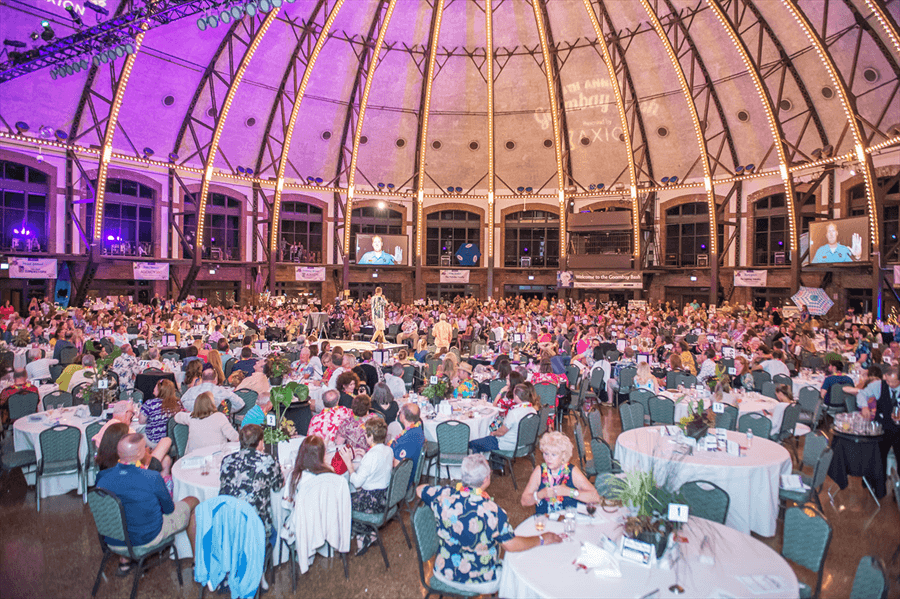 Join The H Foundation in the fight against cancer by attending one of Chicago's largest and liveliest cancer research fundraising events. This Caribbean-themed gala to raise money for cancer research allows guests to break out their Hawaiian shirts and leis and leave their tuxes and high heels at home. All proceeds benefit Basic Science Research Division at the Robert H. Lurie Comprehensive Cancer Center of Northwestern University.
The H Foundation is one of the top private nonprofit organizations in the nation dedicated to funding early stage scientific research. The grassroots, volunteer-led organization has raised nearly $9 million for clinical studies that have earned over $60 million in additional grants based on break-thru scientific discoveries. Many leading cancer experts cite early stage research funding as crucial to the overall goal of curing a disease that affects 1 in 3 people.
Goombay Bash will feature celebrity guests, a live auction, a silent auction, a live $10,000 prize raffle drawing, instant win raffles, a gourmet buffet and a fireworks finale!