Slurping Turtle Celebrates New Year's Day with a Pajama Party All Day Brunch
January 1, 2018 @ 11:00 am

-

8:00 pm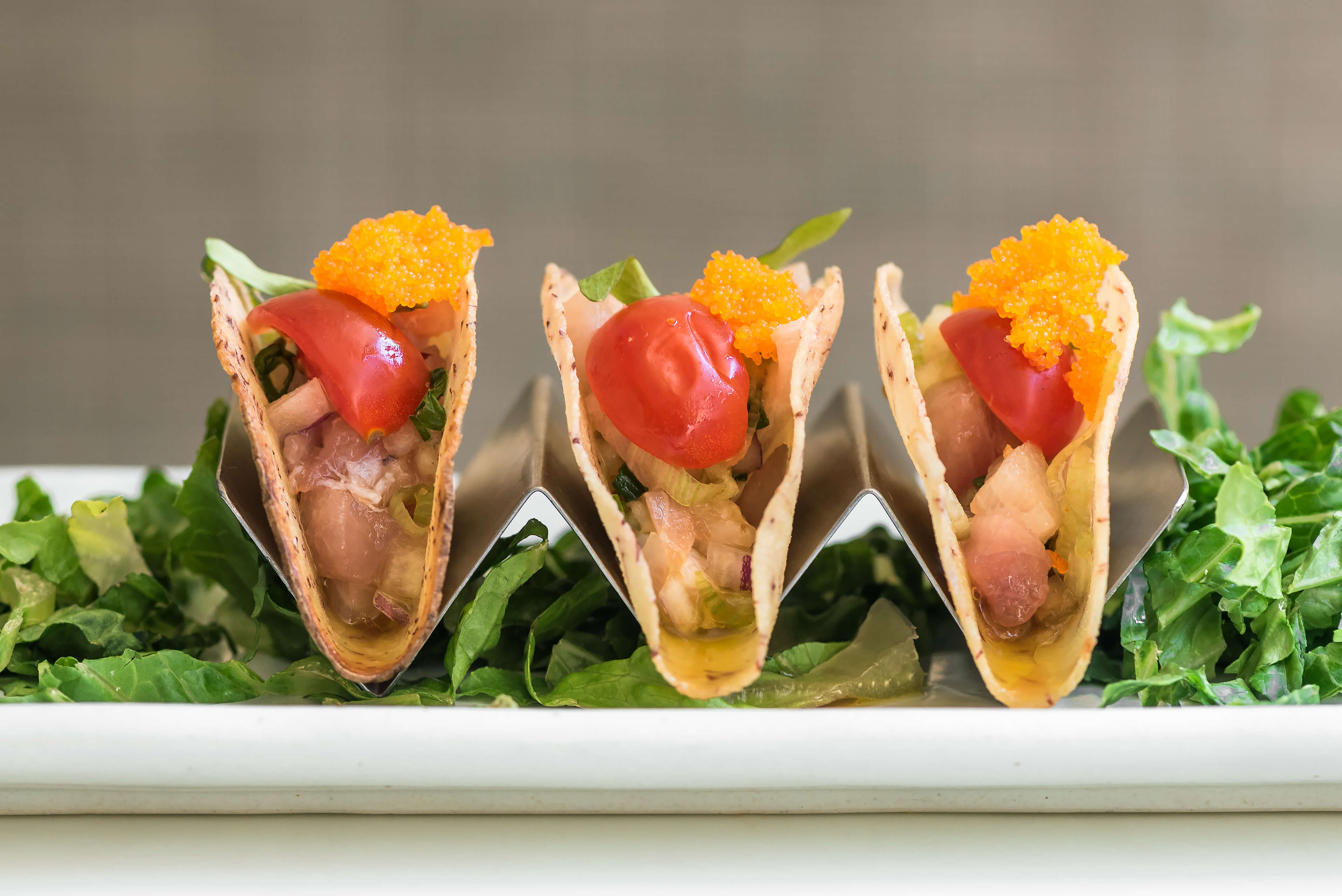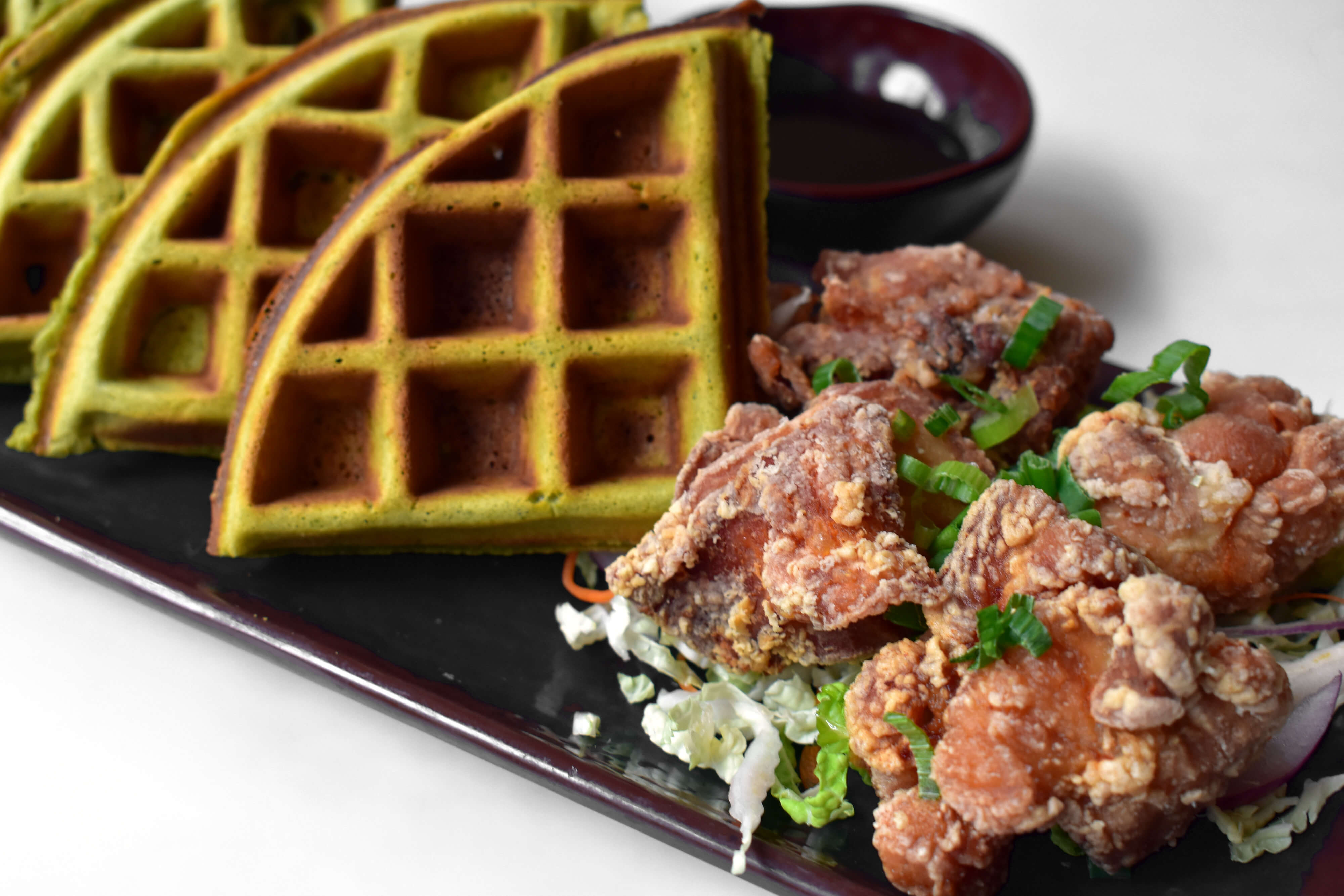 Slurping Turtle, the original River North ramen shop and sushi restaurant, is excited to offer an all day brunch on New Year's Day.
Slurping Turtle's Pajama Party All Day Brunch will take place on January 1, 2018 starting at 11 a.m.
In addition to kicking off the New Year with Hangover Ramen, Duck Fat Fried Chicken and Green Tea Waffles and more… customers who wear their PJs will receive a gift certificate worth 50% of their bill to spend on their next visit to Slurping Turtle!
Chef Tadashi Nagura and Slurping Turtle are proud of the unique brunch offerings which combine traditional ramen and Japanese influences with everyone's favorite weekend meal. Brunch will be served ALL DAY from 11 a.m. until 8 p.m..
Featured dishes include:
Duck Fat Fried Chicken and Waffles: the new green breakfast of champions, it's four pieces of soy-sesame marinated chicken fried in duck fat, matcha waffles with buckwheat honey and whipped butter.
Hangover Ramen: a breakfast twist on the our favorite slurp, includes tan tan and tonkotsu broth with spicy pork miso paste, molten egg, bok choy, kimchi, bean sprouts, fried pork belly and duck fat friend chicken.
Hamachi Tacos: yummy Hamachi Tacos served with tartare of yellowtail and yellowtail in a taro root shell.
Reservations accepted and a credit card is required for reservations of 6 or more.