Forbidden Root Beer Cocktails Tour Continues At The Bad Apple
September 9, 2014 @ 5:00 pm

-

10:00 pm

Varies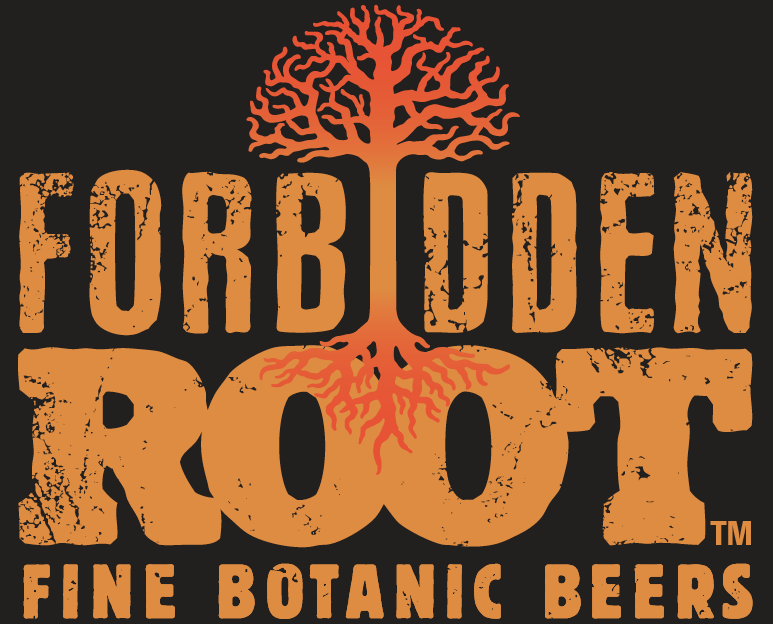 This summer, Good Beer Hunting and Forbidden Root, a new Chicago-based brewery which has just come to the market with a line of innovative botanic craft beers, are teaming up for a Botanic Beer Cocktail Tour featuring some of the best beer-focused cocktail programs in the city. The last stop on the tour is Bad Apple on Tuesday, September 9, 2014.
With the unique flavor profile of each of Forbidden Root's botanic beers, a series of beer cocktails is a great way to highlight the brews. The Bad Apple is always experimenting with new flavors and Forbidden Root's new-to-market beers make a great, fun challenge. The beers are exciting enough, but by using them in cocktails and pairing with small bites, it really shows what the flavors of these botanic beers can do. Guests can purchase a Trio which will include a food item, a small version of the pairing cocktail and a small version of the pairing beer, for $15. Bad Apple will also be offering the food items at $8-$10 each and the cocktails at $8 each individually.
Menu:
Suppli – Roman Risotto Balls filled with smoked pork & fennel
paired with
"Redemption of a Shady Character" – Shady Character, Redemption rye whiskey, house made spiced Shady Character spiced beer syrup, served neat with a walnut rim
Short Ribs braised with Forbidden Root beer & root vegetables
paired with
"Root Down" – Forbidden Root, 8 year cask aged El Dorado rum and Amargo Angostura Vallet, served up with a house macerated cherry
Lemongrass & Ginger Crème Brûlée
paired with
"Forbidden Paloma" –  Ocho Cientos Sotol is added to grapefruit beer jam and then topped off with Sublime Ginger and freshly squeezed Ruby grapefruit juice in a salt rimmed glass
Each of Forbidden Root's "Botanic Beers" will get a chance to shine in the series. The root-beer like flavors of the namesake brew, the ginger and lime flavors of Sublime Ginger and the nutty, spicy quality of Shady Character all offer a ton of flavor, aroma and effervescence in a cocktail alongside locally-produced bourbons, rums, gins and other liquors. The exotic spice blends and brewing techniques put Forbidden Root's offerings in a totally different category than hoppy summer beers.