Food, Booze & Tunes with Rick Bayless
November 20, 2019 @ 6:00 pm
$35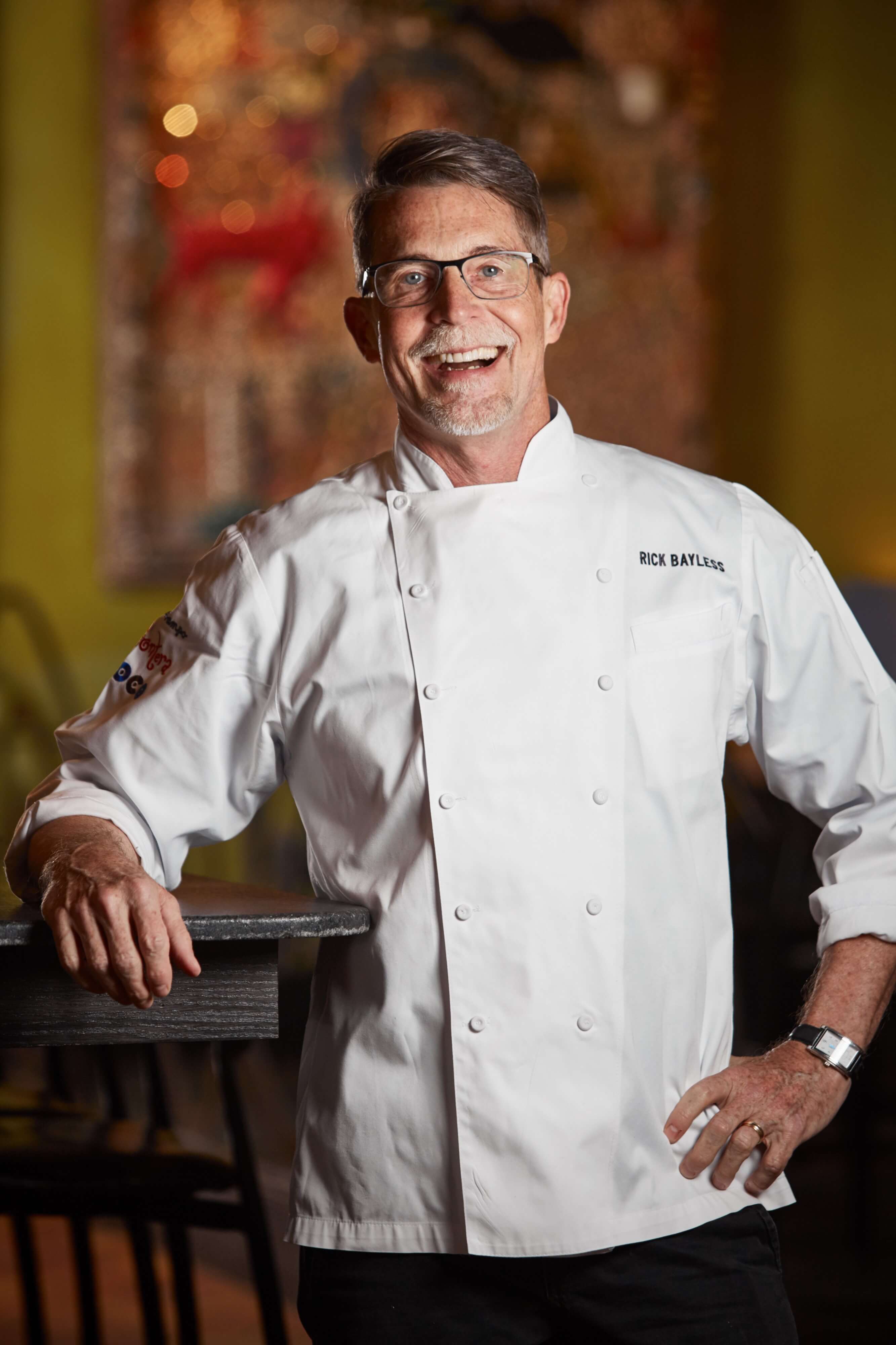 Food, Booze & Tunes, a monthly series of live interviews and Q&A sessions hosted by Cleetus Friedman at the Cubby Bear, highlights some of Chicago's hometown heroes and how "food, booze & tunes" motivates them. The series will debut on November 20 with guest Rick Bayless.
What really sets this intimate evening apart, is that in addition to digging into the interview subject's creative process and listening to some of their favorite music, attendees will be treated to a food and beverage pairing inspired by the interviewee and created by Chef Cleetus Friedman.
Most people know Rick Bayless from winning the title of Bravo's Top Chef Masters, beating out the French and Italian with his authentic Mexican cuisine. His highly rated Public Television series, Mexico–One Plate at a Time, is broadcast coast to coast and has earned him multiple Daytime Emmy nominations for Best Culinary Host. He is also a seven-time James Beard award winner!