Food, Booze & Tunes with Peter Sagal
December 11, 2019 @ 6:00 pm
$35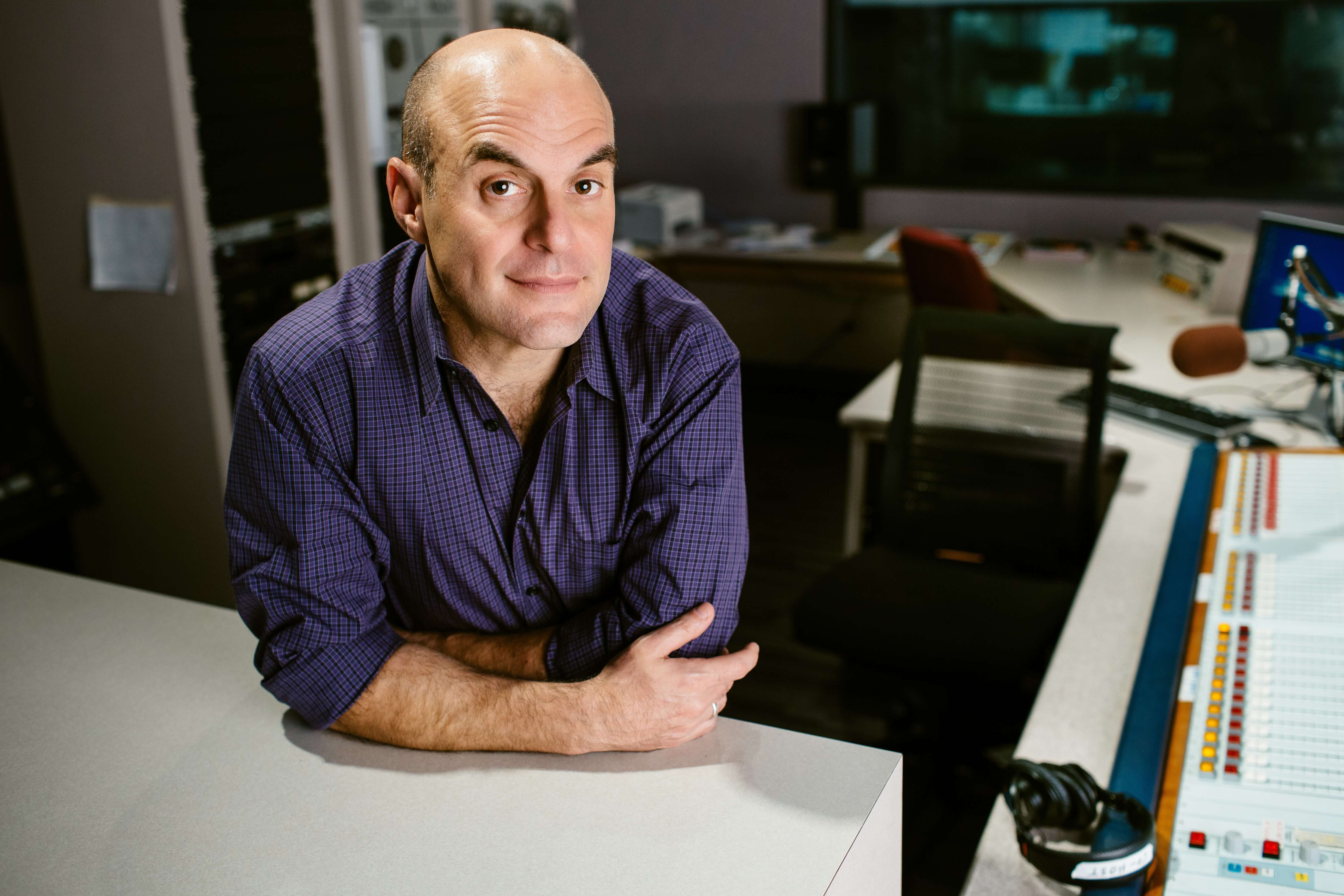 Food, Booze & Tunes, a monthly series of live interviews and Q&A sessions hosted by Cleetus Friedman at the Cubby Bear, highlights some of Chicago's hometown heroes and how "food, booze & tunes" motivates them. The series began on November 20 with its first guest, Rick Bayless. Join Cleetus on Wednesday, December 11 with special guest, Peter Sagal, host of NPR's, Wait, Wait… Don't Tell Me!
What really sets this intimate evening apart, is that in addition to digging into the interview subject's creative process and listening to some of their favorite music, attendees will be treated to a food and beverage pairing inspired by the interviewee and created by Chef Cleetus Friedman.
Peter Sagal is the host of the Peabody Award-winning NPRTM news quiz Wait Wait . . . Don't Tell Me!TM and the author of The Book of Vice: Naughty Things and How To Do Them and The Incomplete Book of Running. He is a playwright, screenwriter, an amateur athlete, and host of several podcasts and documentaries such as Constitution USA with Peter Sagal on PBS.