Food, Booze & Tunes with Bryan Smith
April 8, 2020 @ 6:00 pm
$35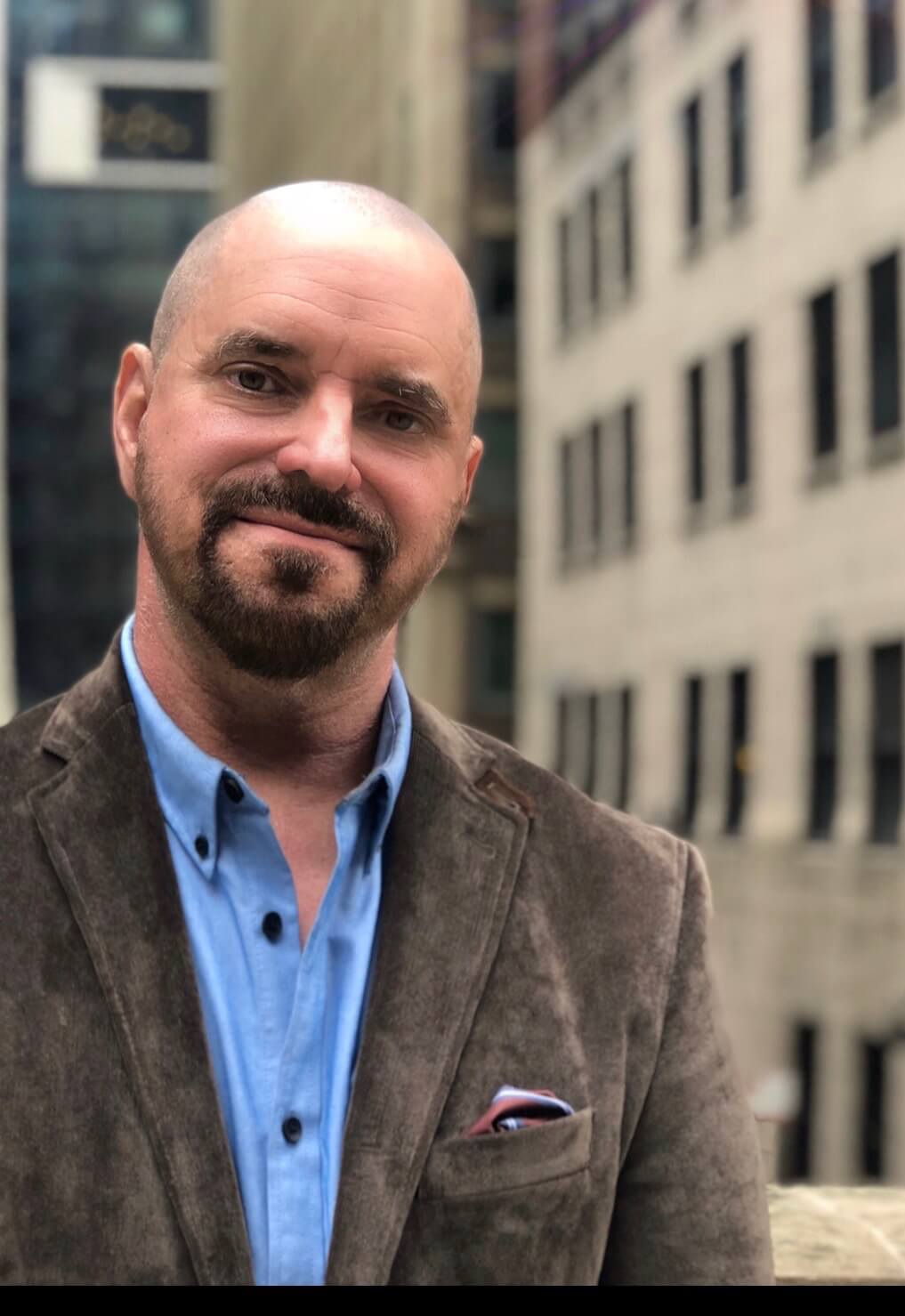 Food, Booze & Tunes, a monthly series of live interviews and Q&A sessions hosted by Cleetus Friedman at the Cubby Bear, highlights some of Chicago's hometown heroes and how "food, booze & tunes" motivates them. The series began on November 20 with its first guest, Rick Bayless. Join Cleetus on Wednesday, April 8 with special guest, Bryan Smith. Plus, there will be special appearances by Rocky Wirtz, Chicago Blackhawks Chairman, and Tony Esposito, former Blackhawks player and hall of famer!
What really sets this intimate evening apart, is that in addition to digging into the interview subject's creative process and listening to some of their favorite music, attendees will be treated to a food and beverage pairing inspired by the interviewee and created by Chef Cleetus Friedman.
Bryan Smith is the senior staff writer at Chicago magazine, as well as a contributor to numerous other national and city mags, including Men's Health, Los Angeles Magazine, LA Weekly, Entrepreneur, Atlanta magazine, and Reader's Digest. He has twice been named national Writer of the Year by the City and Regional Magazine Association, the top writing honor for that distinguished organization and a finalist for that award five other times. Most recently, his writing was chosen to appear in the esteemed annual anthology: Best American Sports Writing. It is the second time his stories have appeared in the book.
W. Rockwell "Rocky" Wirtz was named President of Wirtz Corporation and Chairman of the Chicago Blackhawks in 2007. Today, Wirtz Corporation is one of the largest privately-held and family-owned companies in the U.S. As Chairman of the Blackhawks, Rocky is responsible for the club's operations and oversaw the team's three historic championship victories. Rocky is the Co-Chairman of the Executive Committee of the United Center and a member of the National Hockey League's Executive and Audit Committees.
Tony Esposito is known as one-half of perhaps the most colorful brother act in NHL history, Tony "O" revolutionized goaltending in the NHL with his legs-open "butterfly" style and his spectacular flop-on-the-ice saves. He spent 16 years in the league, all except one with the Chicago Blackhawks. He was inducted into the Hockey Hall of Fame in 1988. He will be best remembered as one of the true pioneers among netminders in the NHL.