8 Beery Nights at Fountainhead
December 6, 2015 @ 7:00 pm

-

December 13, 2015 @ 11:00 pm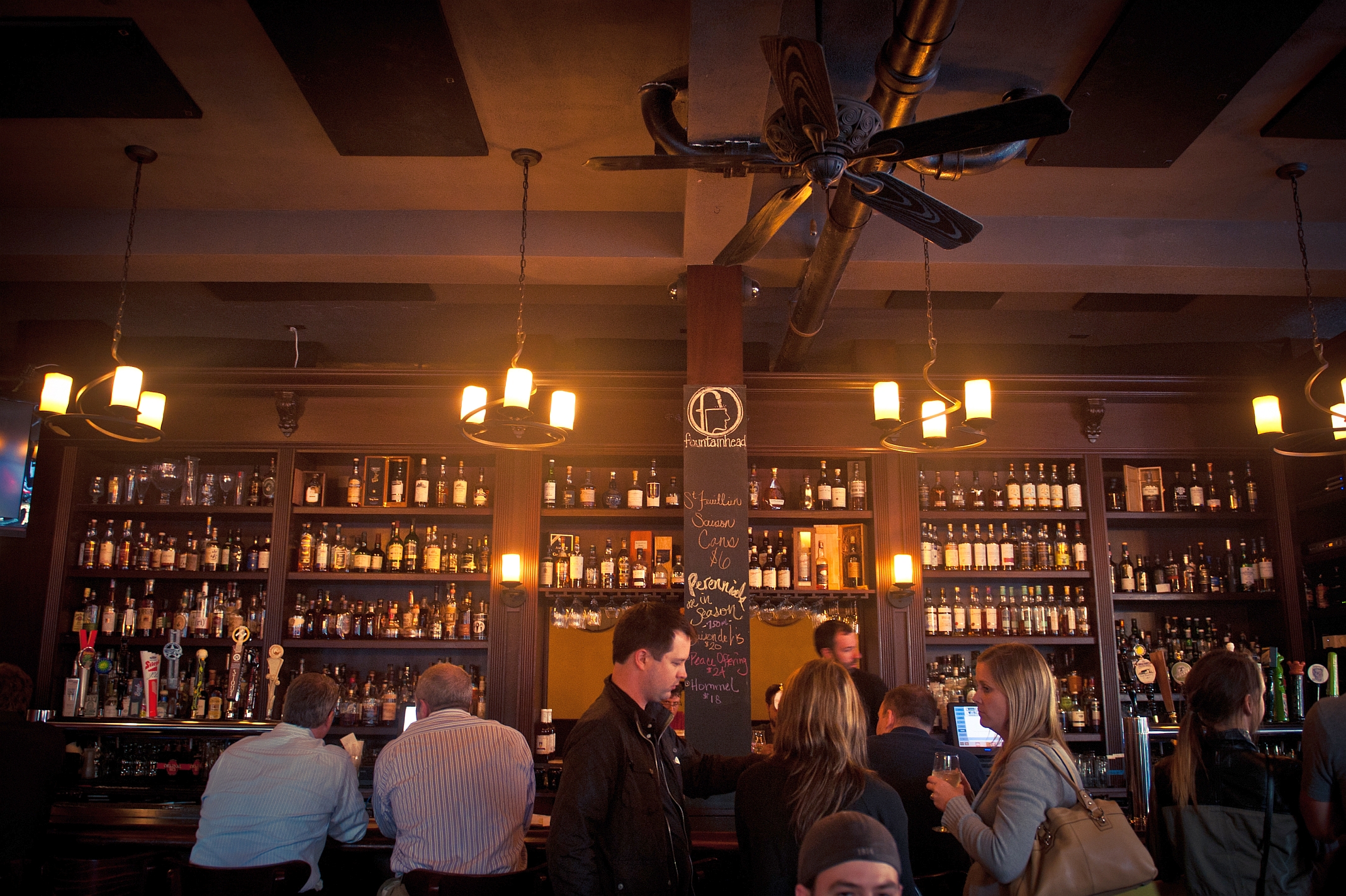 Fountainhead, a well-known craft beer and whisk(e)y bar in Chicago's Ravenswood neighborhood focusing on local and seasonal food, is excited to celebrate Chanukah with 8 Beery Nights featuring a series of special collaboration beers from Chef Cleetus Friedman and Begyle Brewing! These beer experts have created eight variations of their Dr. Dreidel's Imperial Chanukah Porter, each to be released on a different night during Chanukah.
After the release of each infusion, that variant and all previous variants will be available for the following nights of the celebration, culminating in the final night (December 13) when all the variants will be available. In addition, guests on December 13 will experience the release of the Barrel Aged version of Dr. Dreidel, which is aged in Fountainhead's house Buffalo Trace barrels. 8 Beery Nights takes place December 6 through 13.
Chef Cleetus will be serving traditional Chanukah dishes with a Cleetus twist including his famous latkes and applesauce. Beer prices will range from $6-10.
The Schedule:
Dr. Dreidel's Imperial Chanukah Porter with…
December 6: The Base Beer
December 7: Espresso Bean
December 8: Ancho Chili
December 9: Bourbon Vanilla Chai
December 10: Malted Milk
December 11: Marshmallow, Graham Cracker, Chocolate
December 12: Nitro
December 13: Buffalo Trace Bourbon Barrel Aged